COLUMBUS, Ind. (WDRB) -- A southern Indiana man is behind bars after he was found with a woman who went missing.
Columbus Police say in a release that Steven "Bobby" Burton, 41, was taken into custody after a brief standoff at a mobile home park in Bartholomew County on Wednesday.
Police issued a Silver Alert in a search for Burton's girlfriend, Stephanie Ann Hudak of Columbus. The 36-year-old went missing on Tuesday night. The alert said police believed she was in danger.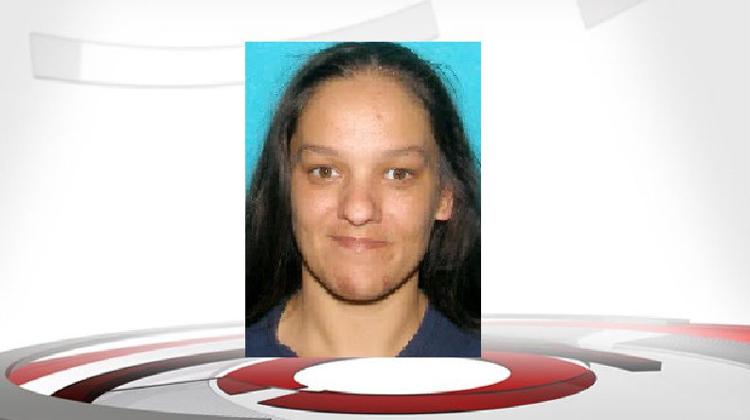 A tip from the public led police to Hudak, who was found in a mobile home on Legal Tender Road in Columbus. Police determined Burton was inside the home, but he refused ot come out. After getting a search warrant, Columbus Police K-9 Bane went into the home and found Burton under a mattress.
Burton was taken into custody and sent to the Bartholomew County jail on a two warrants including one from Indiana Parole.
Copyright 2019 WDRB Media. All Rights Reserved.