FRANKFORT, Ky. (WDRB) -- Stuart Victor watched Monday night as police officers swarmed his neighbors home.
He was awaken by flashing lights on Menominee Trail in Frankfort, 12 cops swarming the area.
"The young man that lives here, he is apparently the one that shot them," Victor said.
Frankfort Police said inside the neighbor's home, two people were shot. Xavier Cochrum, 19, died, and another man is in the hospital.
"They were in the midst of a narcotics transaction when the event took place," said Capt. Dustin Bowman with the Frankfort Police Department.
Shortly after the shootings, Frankfort Police arrested a suspect Elijah Amburgey.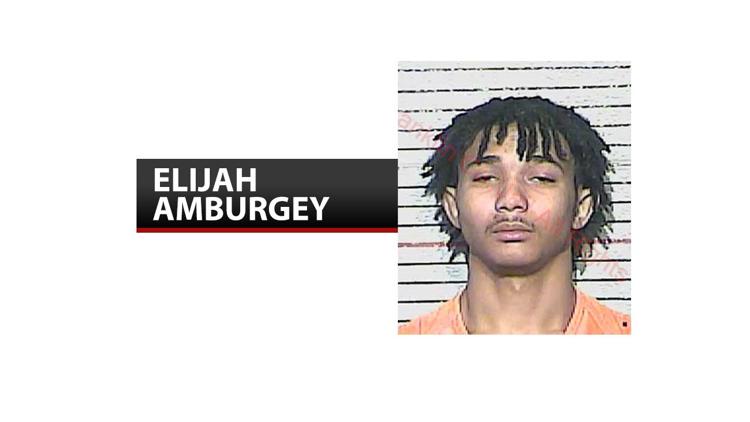 The next morning, a 911 hang-up led to a murder investigation on Pea Ridge Road in Frankfort. Kentucky State Police Trooper Stu Jackson said county sheriff's deputies found a man who'd been shot. He died shortly thereafter.
KSP is working the case with the Franklin County Sheriff's Office and still looking for suspects.
"We are doing a neighborhood canvas and collecting some very good evidence that's going to be very useful to our case here in the very near future," Jackson said.
Meanwhile, Monday's homicide was the third of the month.
"It is a high amount of our community," Bowman said. "It is a very, very safe community, so to have three in one month ... is higher than normal."
As a result of the recent violence, the Frankfort Police Department has put extra officers on the streets.
"Most importantly, it's to provide that feeling of safety back to the community and let them know that we are not just sitting back and waiting for things to happen," Bowman said. "We're out trying to prevent it."
Bowman said there's been arrests in two of the September homicides, and there is a suspect in the other. On Sept. 2, 2019, 25-year-old Anthony Hendrix was shot and killed during a gathering at East Frankfort Park. Police have an arrest warrant for 28-year old Justin Cromer.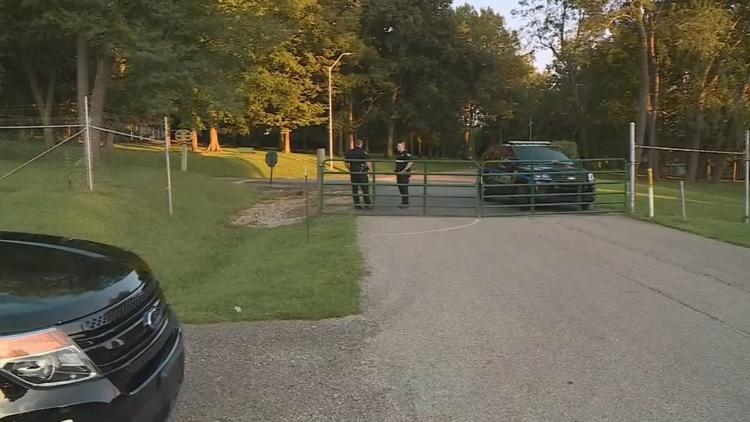 Copyright 2019 WDRB Media. All Rights Reserved.