LOUISVILLE, Ky. (WDRB) -- A new exhibit at the Frazier History Museum highlights an aspect of Hunter Thompson's life his fans may not be aware of.
"Freak Power: Hunter S. Thompson's Campaign for Sheriff" just opened at the museum. It focuses on the famous Louisville writer's interest in politics and democracy.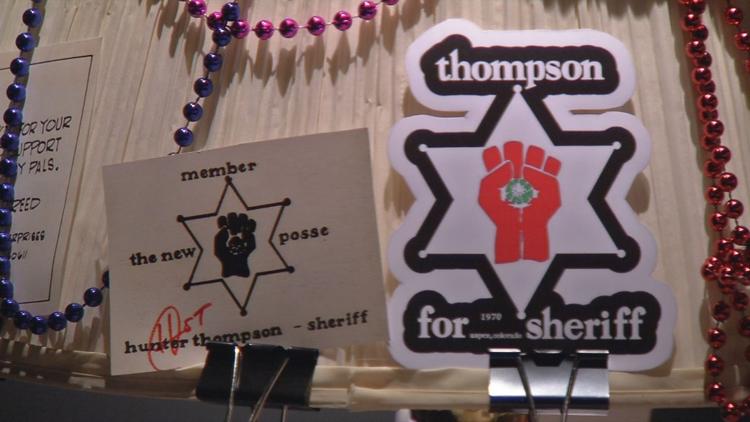 Political posters, photos and writings by Thompson are all on display.
"This period has been sort of overlooked, so I put together this exhibition as well as the book 'Freak Power,' to really educate people about this period when Hunter was really serious about American politics, getting involved and inspiring people to vote," said D.J. Watkins, curator of the exhibit.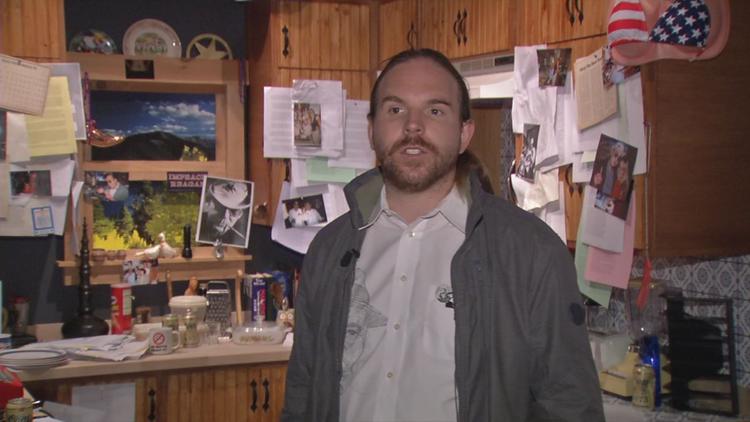 The exhibit will be shown at the Frazier History Museum from now until Sept. 2.
Copyright 2019 WDRB Media. All Rights Reserved.