LOUISVILLE, Ky. (WDRB) -- A free barber shop at a middle school in Jefferson County Public Schools opened for business Tuesday morning.
Newburg Middle School's new barber shop, Kutz 4 Kidz, is adjacent to the school's cafeteria and offers free haircuts for students.
"We're not dedicating a hospital wing today, but what we're doing has a lot of impact to this community," said Scott Adell, executive director of the Jo Adell Foundation. "And it matters to these kids."
A ribbon-cutting was held for the new barber shop Tuesday morning. Immediately after that, barber CJ Carter gave the first haircut. The free haircuts for students will be offered two days a week.
The concept came together with the help of a Jo Adell Foundation sponsorship.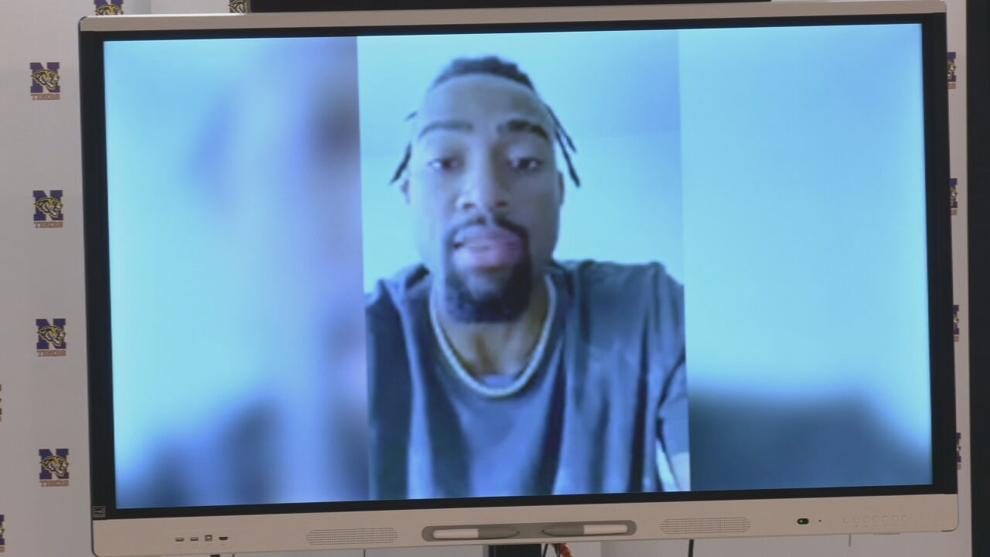 Adell is a graduate of Ballard High School who now plays professional baseball for the Los Angeles Angels. His mother is the principal of Newburg Middle School. He put together a special video that was played during the ribbon cutting.
The people behind the project said access to free haircuts will help build kids' self-esteem and confidence.
"Now that your hair is cut, you feel great," said Emmanuel Matsekeza, a seventh-grader at the school. "You feel like you can take on the world."
The one-chair shop is the first licensed barber shop in any Kentucky school. It will allow 12-15 students to make appointments each day the barber is in.
The staff at Newburg Middle School hopes the idea takes off and other schools in JCPS launch similar programs.
Copyright 2021 WDRB Media. All Rights Reserved.