LOUISVILLE, Ky. (WDRB) -- A new site to get tested for COVID-19 in southern Indiana will open this week.
The Floyd County Health Department will start offering free tests at the 4-H Fairgrounds on Green Valley Road in New Albany starting Tuesday, Sept. 8, from 1 p.m. to 6 p.m.
The testing site will be open Monday through Saturday. It will be open from 9 a.m. to 2 p.m. Mondays, Wednesdays and Fridays, and from 1 p.m. to 6 p.m. on Tuesdays and Thursdays. The site will also be open on Saturdays from 9 a.m. to 1 p.m., but will be closed on the 4th Saturday of each month.
Testing is open to everyone, regardless of symptoms, including children as young as 2 years old with parental consent. The health department says walk-ins are welcome, but is encouraging those who want to get tested to register for an appointment so they can avoid waiting in line. To do so, click here. You can also call the health department at 812-948-4726.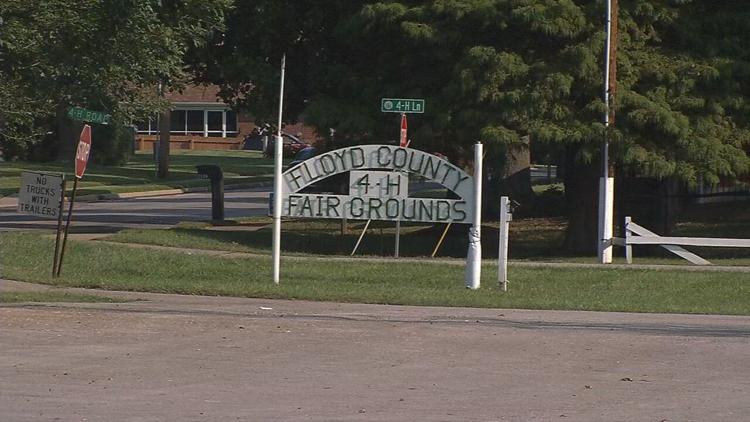 To get tested, you will need to bring your state-issued ID, a work ID or utility bill as proof of Indiana residency. The testing site is being funded with a grant from the Indiana State Department of Health.
To find additional testing sites in Indiana, click here.
For a breakdown of confirmed positive cases of COVID-19 in Indiana by county, click here. As of Monday, Floyd County has reported 1,150 confirmed cases and 57 virus-related deaths, with a positivity rate of 5.7%.
Copyright 2020 WDRB Media. All Rights Reserved.