LOUISVILLE, Ky. (WDRB) -- The Galt House Hotel in downtown Louisville is bringing a little piece of the past into the future with a new restaurant. 
Walker's Exchange is slated to open in the West Tower this November. It's named for a restaurant that opened at the same site nearly 200 years ago.
The restaurant's menu is set to include pasta, chicken, steak, seafood and flatbread. 
Walker's Exchange is expected to serve breakfast, lunch, and dinner seven days a week, including a Sunday brunch buffet.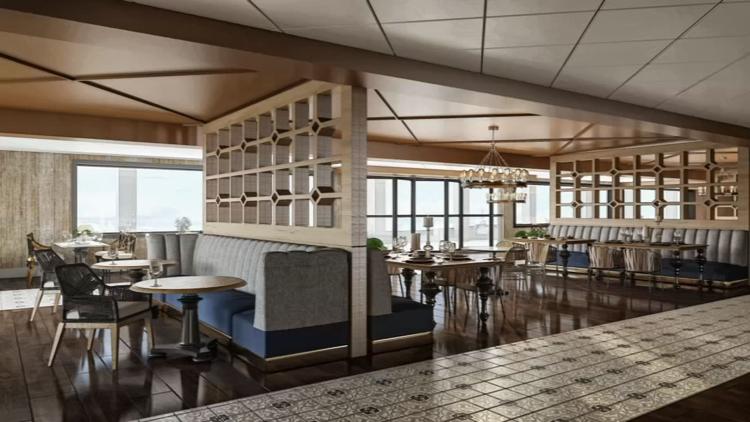 Officials say the "iconic" restaurant will be re-imagined by Chef Harold Baker.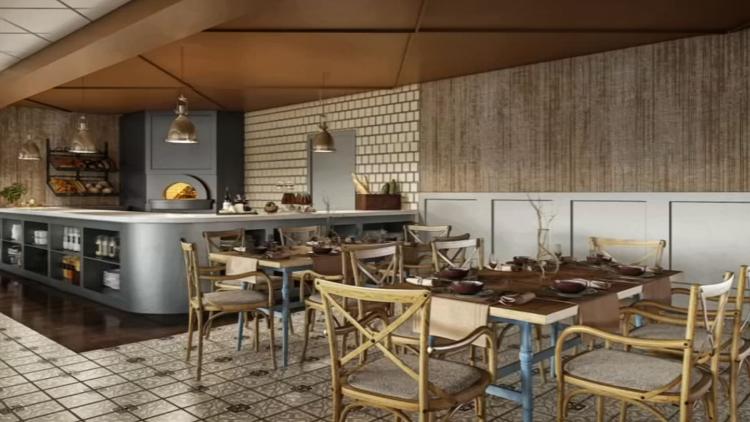 The restaurant Rivue at the The Galt House recently closed. An announcement about what's replacing it is expected sometime next month.
Related stories:
Galt House to close Rivue Restaurant in mid-July
Copyright 2019 WDRB Media. All rights reserved.