JEFFERSONVILLE, Ind. (WDRB) -- It'll cost $11.5 million to build a new elementary school in downtown Jeffersonville, and construction could start as soon as next month.
The Greater Clark County School Board unanimously passed the construction contract Tuesday night, and renderings and floor plans were presented to the public.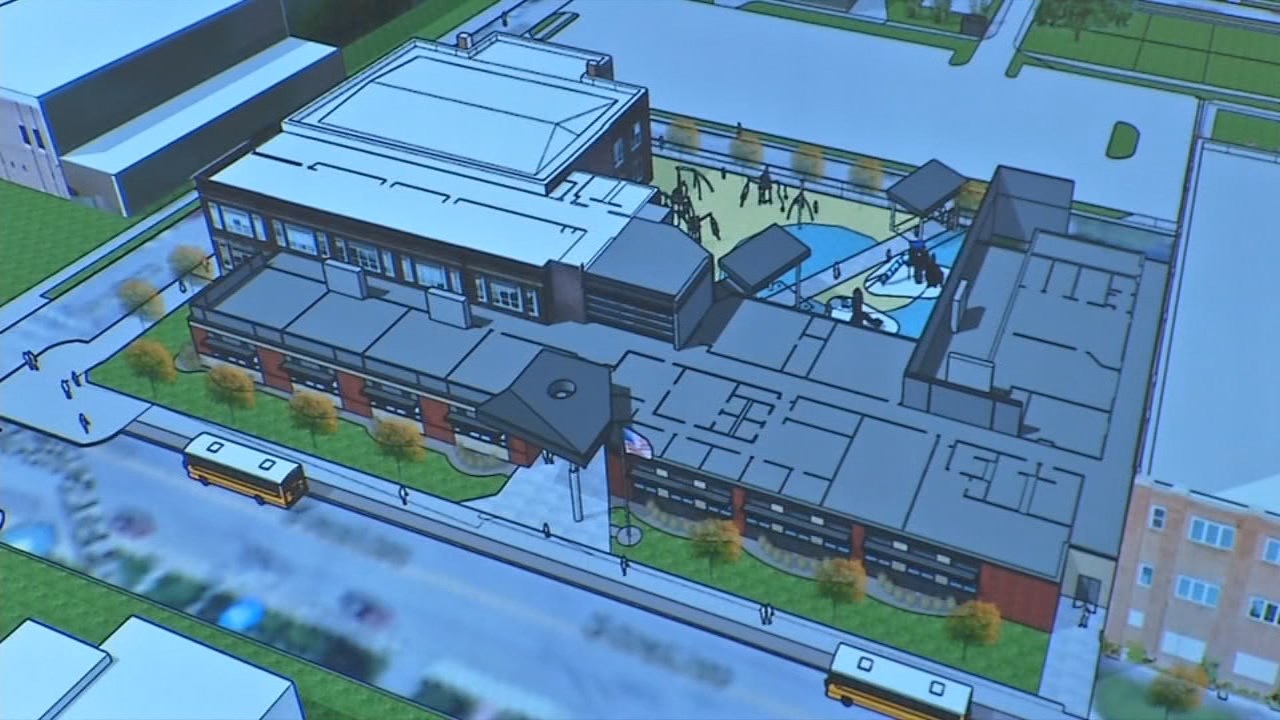 The plans show how the new elementary, which will hold 550 students, will be built into the old Jeffersonville High School and Nachand Fieldhouse on Court Avenue. Students and teachers will have their own entrance behind the building, and a visitor entrance will feature safety glass out front.
The construction itself will cost $11.5 million, but taxpayers will pay back bonds of $15 million to build it. Superintendent Dr. Andrew Melin said the remaining $3.5 million will go toward borrowing costs off that $15 million as well as furniture and technology needs for the building.
Only one person, an incoming board member, criticized the process.
"The board didn't get this information about the new downtown school until this afternoon after 3 p.m," Bill Hawkins said. "That, in my opinion, is not proper."
CORE Construction will build the new school, which is a company that builds schools across the country. They were picked because they stayed within the district's budget and were also thought to have the best value.
The school is expected to be open in January 2020.
Related Stories:
Copyright 2018 WDRB Media. All Rights Reserved.