GEORGETOWN, Ind. (WDRB) -- After recent turmoil in this southern Indiana city, voters on Tuesday ousted two town council members, including the president.
Georgetown Town Council President Everett Pullen, a Democrat who represents District 1, was defeated by Republican Gary L. Smith, who garnered nearly 60% of the votes.
And incumbent Councilwoman Shelly Trent, a Democrat who represents District 3, lost her seat to Republican challenger Ben Stocksdale, who received nearly 57% of the votes.
In recent months, residents have packed council meetings and questioned the town's leaders. The town's police chief remains on administrative leave, pending an investigation by Indiana State Police.
Emails uncovered by WDRB News last month showed the town explored a deal with the Floyd County Sheriff's Office for police coverage over the summer.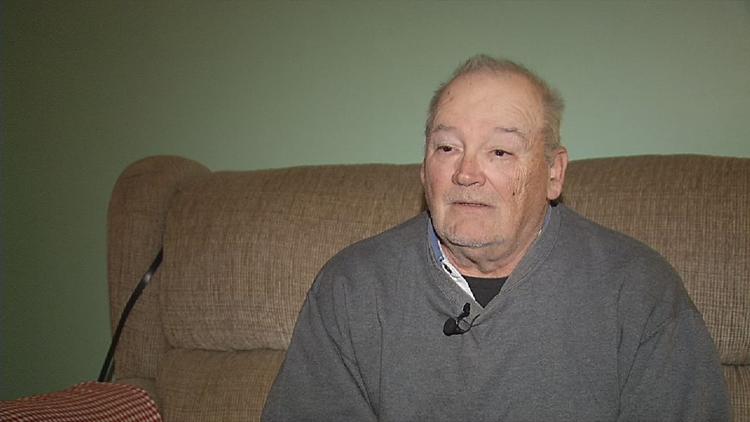 Smith said, though, that he didn't think voters were upset.
"They just wanted a change," he said.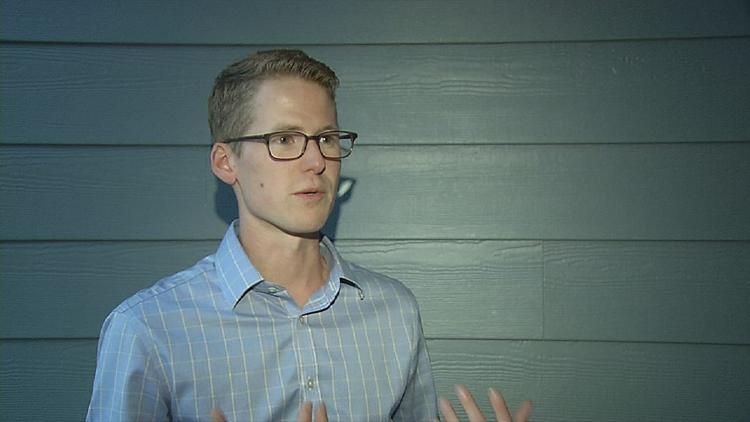 Stocksdale said Tuesday's result sends a message: "We need to listen to the citizens."
Stocksdale said, however, that he believed Tuesday's result did not necessarily reflect negatively on the defeated council members but instead signaled the voter's demand for more transparency in general.
Smith said he hopes residents continue to attend council meetings to remain informed.
Councilwoman Kathy R. Haller, a Democrat who represents District 2, was re-elected, but she ran unopposed. The council's two at-large seats were not up for re-election this year.
Related Stories:
Copyright 2019 WDRB Media. All Rights Reserved.