LOUISVILLE, Ky. (WDRB) -- Kentucky Gov. Matt Bevin said he plans to sign a bill making it illegal for women to have an abortion based on race, gender or disability.
"It's hard for me to fathom that even people that are pro-abortion would think that that's something we would want to be party to in the 21st century," Bevin said. "The idea that, selectively, you're killing someone because it's a boy or it's a girl or somebody of color — it's such a 20th century eugenics racist ideology."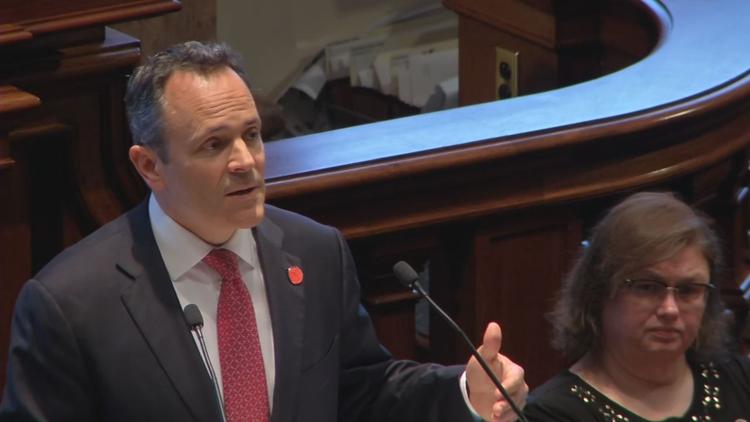 The bill passed by Kentucky lawmakers would make it a felony for someone to violate those abortion restrictions. If Bevin signs the bill, it will become effective immediately, rather than the typical 90 days after the session ends.
The ACLU said it has already filed a lawsuit over the bill.
"Kentucky women must be able to have private conversations with their health care providers and must be able to decide whether to have an abortion," said Brigitte Amiri, deputy director with the ACLU Reproductive Freedom Project. "We see this legislation for exactly what it is: part of a campaign to prevent a woman from obtaining an abortion if she needs one, and we won't stand for it."
Copyright 2019 WDRB Media. All Rights Reserved.