LOUISVILLE, Ky. (WDRB) -- Two new gray seals have taken up residence at The Louisville Zoo's Glacier Run exhibit.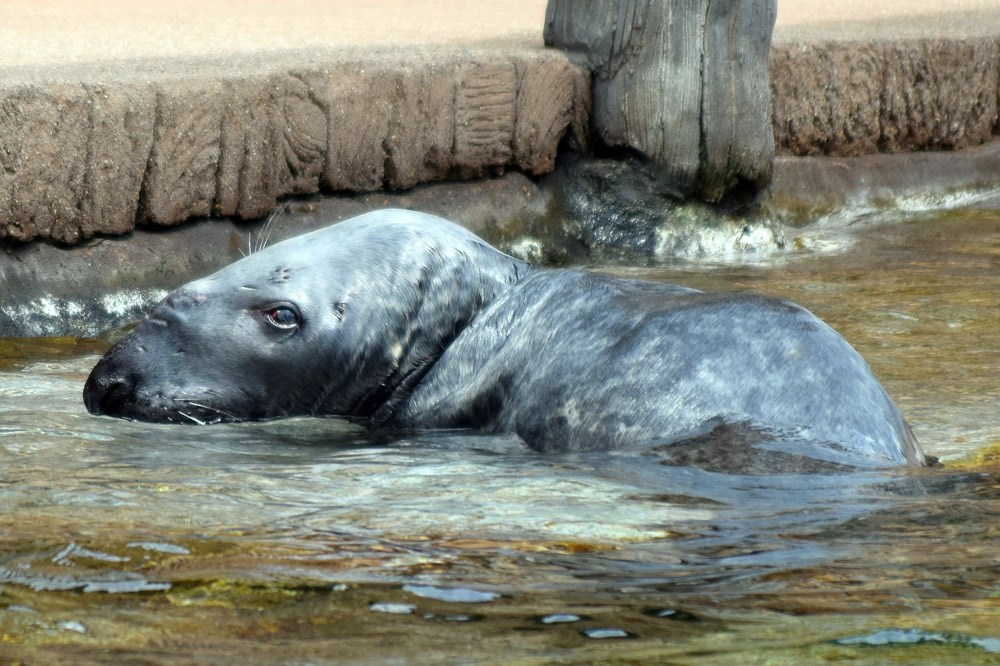 According to a news release, the Zoo has welcomed Minnow, 31, and Boone, 13. The two male seals came from Chicago's Brookfield Zoo.
Zoo officials say The Louisville Zoo has a "rich history" with this species of seal, playing host to a total of eight seal pup births. In 1979, twin seal pups were born, becoming the first twins to be documented in a zoo. 
Minnow and Boone join Triton, 28; Bart, 25; Gremlin, 14 and Riva, 4 -- all California sea lions -- in the exhibit. They also share the exhibit with harbor seal Toney, 16, and gray seal Rona, 4.
Copyright 2018 by WDRB News. All rights reserved.