ELIZABETHTOWN, Ky. (WDRB) -- Hardin County Schools ended the 2020-21 school year last week with a majority of students back in the classroom.
It was a school year filled with the unique challenges of operating during a pandemic.
The school year began on Aug. 24 with a hybrid schedule. Superintendent Terrie Morgan said there were times the entire district switched to NTI because of quarantines, but by April, students who opted to come in-person were back in the classroom five days each week.
"It finally seems like we're alive again," Morgan said.
Hardin County Schools is made up of about 14,300 students. The year ended with only 2,000 learning remotely through the online learning academy.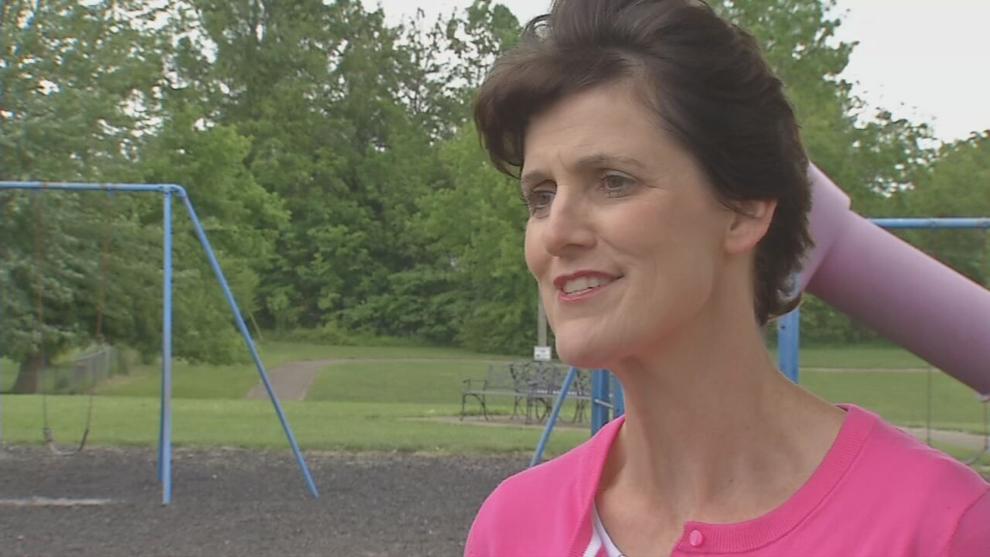 Morgan said the biggest challenge of keeping the district open was transportation.
"If a monitor or bus driver were put out because of quarantine — and when you load the buses, of course they're at risk of that — so when we would have to place a bus driver on quarantine, we had a difficult time having replacements for that person," she said. "So that was the most difficult as far as keeping the district open."
As for the upcoming 2021-22 school year, Morgan said the district is focused on making sure kids aren't just caught up academically, but also making sure there are people in the district checking on kids' mental health.
"Our regrets are that some of our students felt so isolated through this process, and we just recognize we're going to have to do a lot of social, emotional learning," Morgan said. "We will be hiring additional counselors in our district just because our teachers are saying, 'Our students were really affected by this -- more so than what we probably thought.'"
She said one of the benefits that came from this year was the relationships built with smaller class sizes.
Morgan said a summer school program called Destination Acceleration begins June 1, and she's excited to bring hundreds of students to Hardin County Schools for engaging activities with smaller group settings.
Morgan plans to have most all students back full time, in-person in the fall.
Copyright 2021 WDRB Media. All Rights Reserved.