LOUISVILLE, Ky. (WDRB) -- Health insurance provider Anthem Blue Cross and Blue Shield has partnered with Renew Recovery, a Kentucky-based treatment center, to offer the state's first in-home addiction treatment program.
Anthem clients covered through their employer-based or individual health plans can access the program.
"If someone's still working, running a household, but is struggling, we want to come in and meet them where they are," said Amanda Newton, Renew Recovery's COO.
The idea is to help those battling addiction before they lose their jobs and hit rock bottom.
"Statistics show about 75-80% of people are still working that are addicted," Anthem Medical Director Dr. Jeffrey Reynolds said. "You don't want them to be down and out before you actually try to address it. You want to address it up front."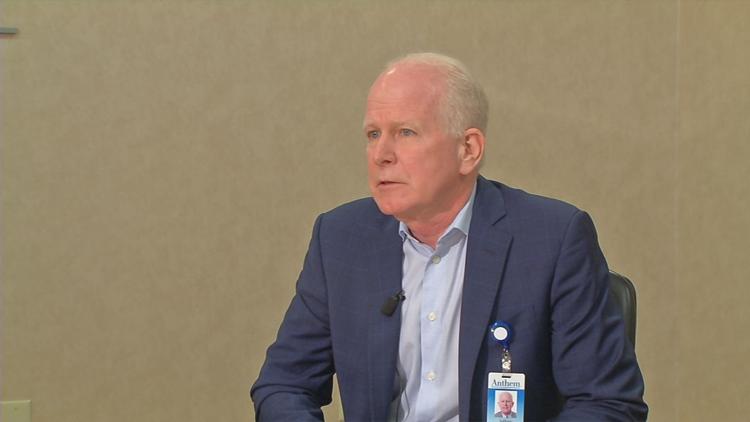 The program provides a psychiatrist, a pharmacist, a therapist and a recovery coach like Stan Milburn, who has been in recovery for more than five years after an addiction to pain pills almost cost him everything.
"It got to the point to where I didn't have a job, I didn't have a car, I was homeless," Milburn said. "I don't want to see people get where I was."
The in-home program also includes a virtual reality component.
"They will be able to do mindfulness and meditation," Newton said. "There will also be an education component to the virtual reality."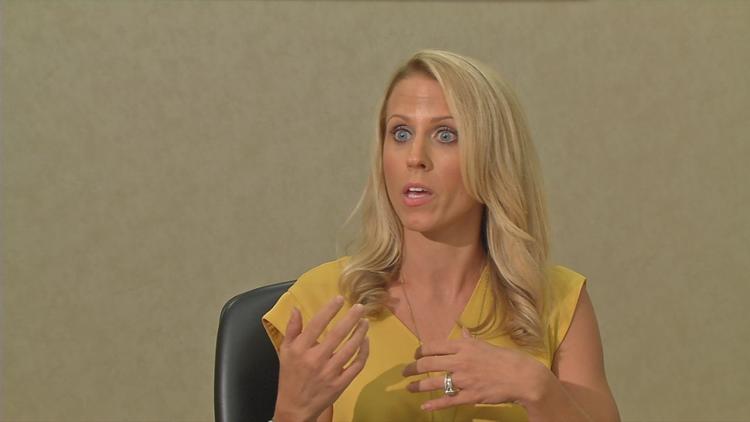 The program can also save health care costs for both Anthem and the client who is struggling with addiction.
"They go to the emergency room a lot. They have more doctor visits. They have more health issues," Reynolds said.
Anthem and Renew Recovery hope to reach those that traditional addiction treatment programs might miss.
"We really need to address the addiction in Kentucky," Reynolds said. "I think this is a major way of going forward with this. It gives us an opportunity to do something different and exciting."
Milburn believes the program can help address the addiction crisis one person at a time.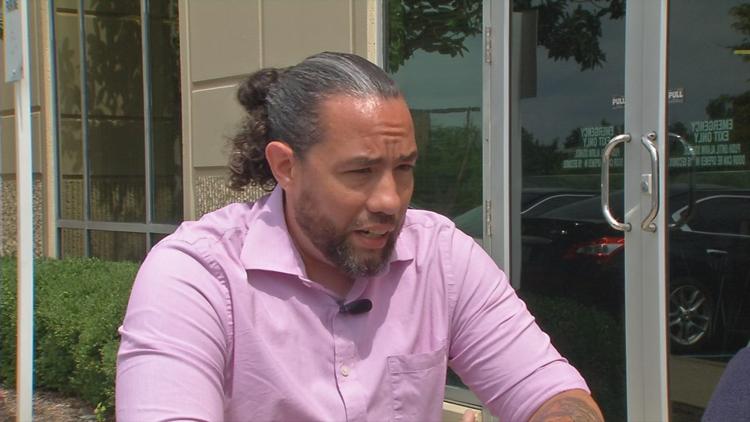 "I like to see them get back to living life, get back to enjoying life and finding new happiness." he said.
Right now, the program is being tested only in Louisville, but the plan is to roll it out across the state.
Copyright 2019 WDRB Media. All Rights Reserved.