LOUISVILLE, Ky. (WDRB) -- Chicken nuggets and french fries are a kid's meal classic, but expect to see more fruit and apple slices on kids' menus across Louisville.
Starting Friday, restaurants could be fined if they do not offer healthy options for kids' meals.
Louisville Metro Council passed the Children's Meal Ordinance last summer, and restaurants were given one year's notice to change their menus.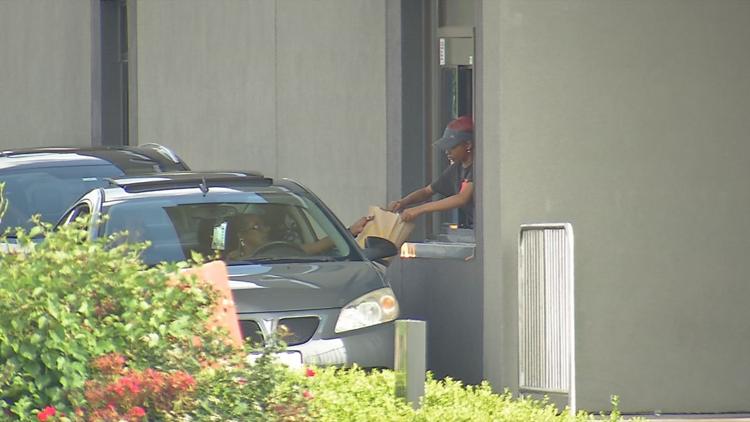 The ordinance says healthy food options must include an unfried fruit or vegetable cup, a whole grain product, or a lean protein item. Healthy drink options include water, milk, fruit juice, or another drink under 25 calories.
"It is up to the parent to make the decision, but you can't make a healthy choice decision if it's not on the menu," said Councilman Rick Blackwell (D-12).
Blackwell co-sponsored the ordinance, which calls for any non-compliant business to be fined $25 to $100 dollars per day.
"My hope is that we never cite any restaurant ever in Louisville," said Blackwell. "I just want you to have healthy options for kids."
Kentucky children have the third-highest obesity rate in the country, and 25 percent of Louisville 6th graders are obese.
Jenita Lyons, who offers healthy foods and wellness coaching, says the policy will help fight the obesity epidemic.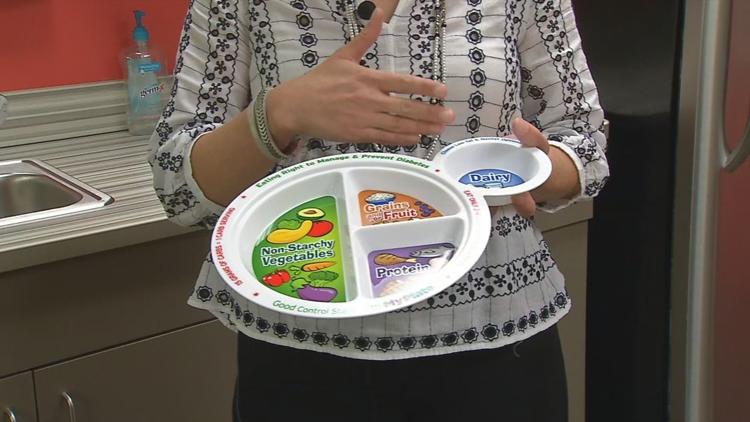 "Kids are naturally curious," said Lyons, who is the manager of Prevention & Wellness at Norton Children's Hospital. "They're willing to try different foods and they need different nutrients, so this (ordinance) is just amazing."
The health department will start enforcing the ordinance on Friday.
Copyright 2019 by WDRB Media. All rights reserved.