HENRY COUNTY, Ky. (WDRB) -- A 300-acre property in Henry County, tucked away amid beautiful hiking terrain just past New Castle, appears mostly untouched.
Its owners, Mary Margaret Lowe and Eugene Lacefield, bought it more than 40 years ago for $60,000.
"We both loved the outdoors," Lowe said.
It's safe to say the property would sell for well more than $500,000 now. They've cared for and enjoyed the property for much of their adult lives, but the couple has decided to sell much of it to the Office of Kentucky Nature Preserves.
"Kind-hearted doesn't even scratch the surface," said Zeb Weese, executive director of the Office of Kentucky Nature Preserves. "It's just the generosity to share what they have taken care of for 40 years with everybody else in Kentucky."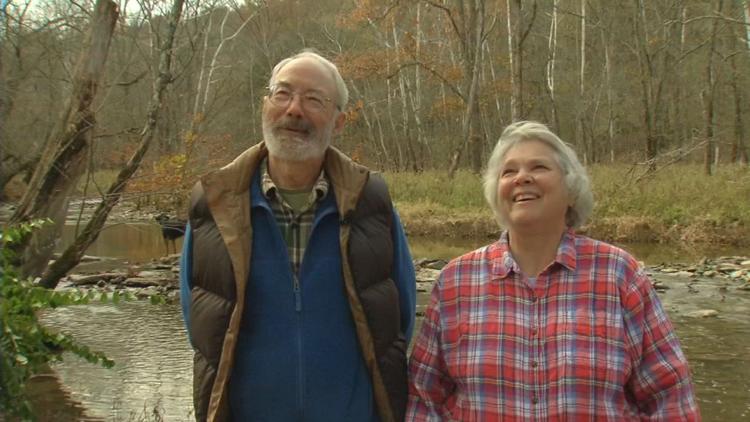 Lacefield has spent years making improvements to the property that hikers will soon get to enjoy, including building about a half dozen bridges all by himself.
"If more people don't get out and get away from it all and put down their screens for five minutes, everybody's gonna go crazy," Weese said. "I mean, we need places like this. "
Now that they're giving it to the state, don't worry about Lowe and Lacefield. They're keeping about 13 acres and will stay in the house Lacefield built over about 20 years when they visited their land on weekends.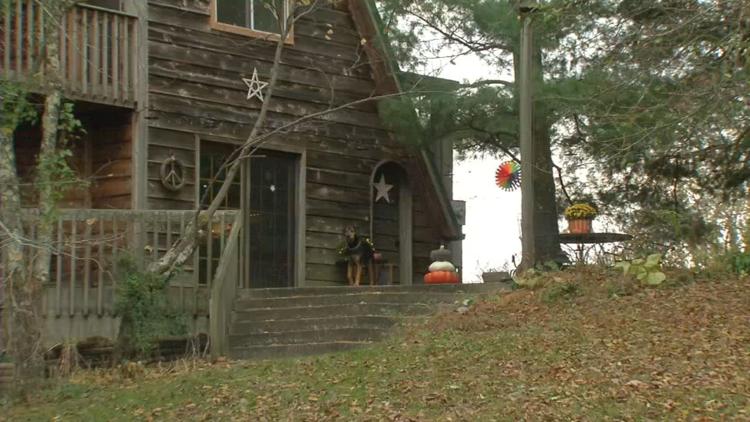 "We're gonna live in the middle of a nature preserve, so win-win," Lowe said.
Copyright 2019 WDRB Media. All Rights Reserved.