LOUISVILLE, Ky. (WDRB) -- The Hillview Police Department is adding a part-time officer to deal with speeding drivers.
Police will also be using radar signs and mobile radars as they step up enforcement, and the city is considering adding speed humps on certain roads to slow drivers down.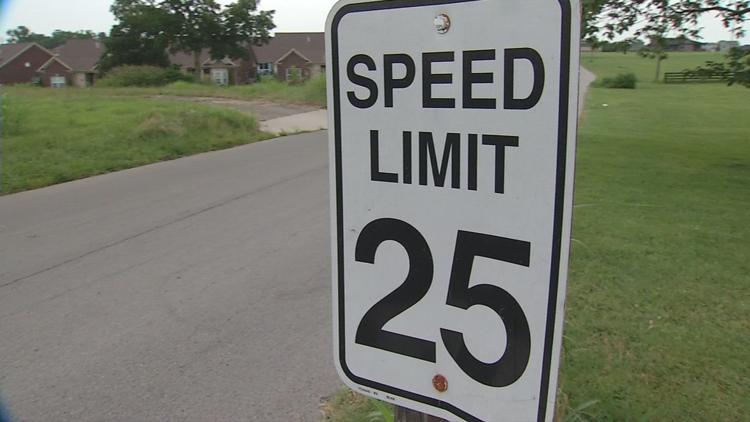 Now the city wants to hear from residents. A public forum will be held at 6:30 p.m. Nov. 4 at the Hillview Government Center, which is located at 283 Crestwood Lane. 
Copyright 2019 WDRB Media. All rights reserved.