LOUISVILLE, Ky. (WDRB) -- At the corner of Broadway and Baxter in the heart of the city, Cave Hill Cemetery is the final resting place for Louisville's notorious and nameless. The hum of cars is muffled by the lush gardens and encompassing wall, but the oldest part of the cemetery is buzzing.
Hives are filled with bees, cared for by beekeeper Rodolfo Bernal. "I like to provide the bees with a nice home," said Bernal.
At least once a week, he suits up to harvest honey amongst the graves. "I started with four hives. Right now I have 26," he said.
Until five years ago, he knew nothing about honeybees. A neighbor had a hive he couldn't care for. "He said 'If you want to take care of them, they are yours'," said Bernal.
Now he's the go to guy for bees, which is how he ended up becoming the caretaker of Cave Hill's hives.
"I wanted to see if there was a difference between the city and the country," said Bernal.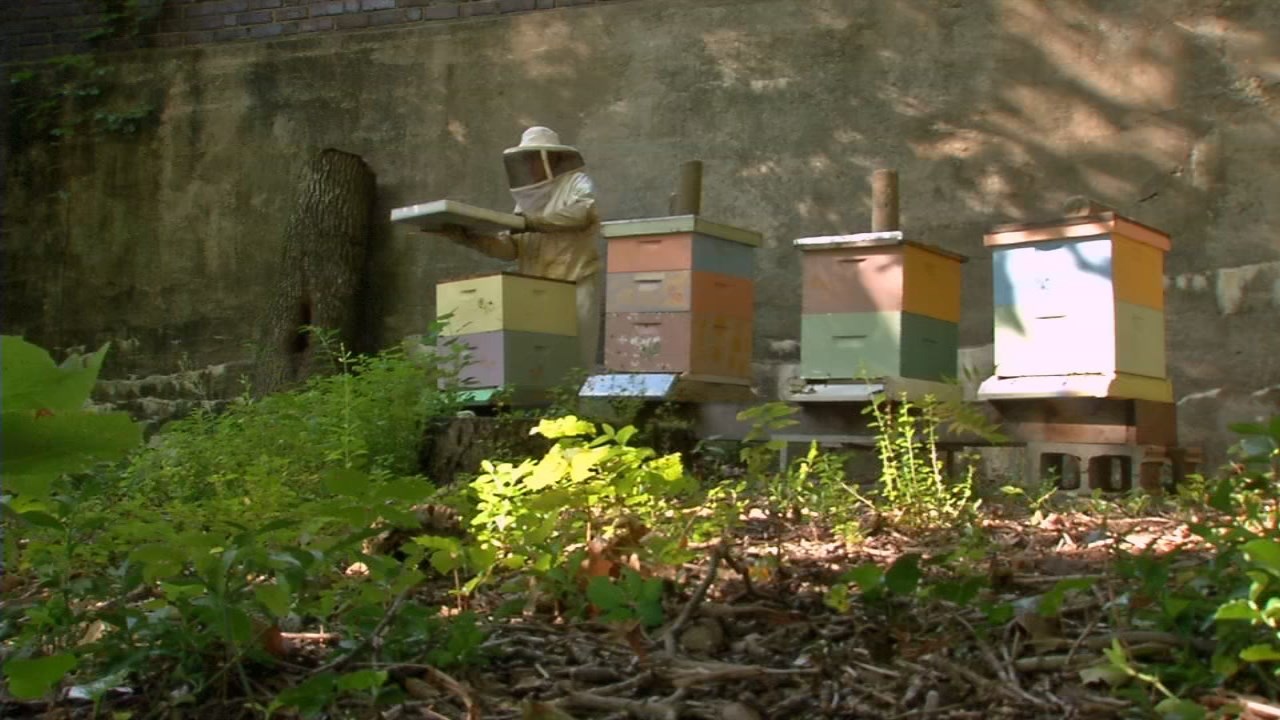 He says the experiment to see which honey was better proved the cemetery provides the perfect pollination.
"Here at Cave Hill and the surrounding neighborhood, there's a huge variety of plants so the bees get food," said Bernal.
Even one of the cemetery's most famous residents is helping with the honey. Bernal caught a swarm of bees by the grave of Muhammad Ali.
"I knew he was going to do something to bring bees. And he did," said Bernal.
Cave Hill bees produce 60 to 70 gallons of honey between April and August. The cemetery sells some of the honey as a fundraiser to continue to care for the grounds.
"Selling honey does benefit the Cave Hill Heritage Foundation in our restorative efforts for the long-term preservation of Cave Hill," said Michael Higgs with Cave Hill.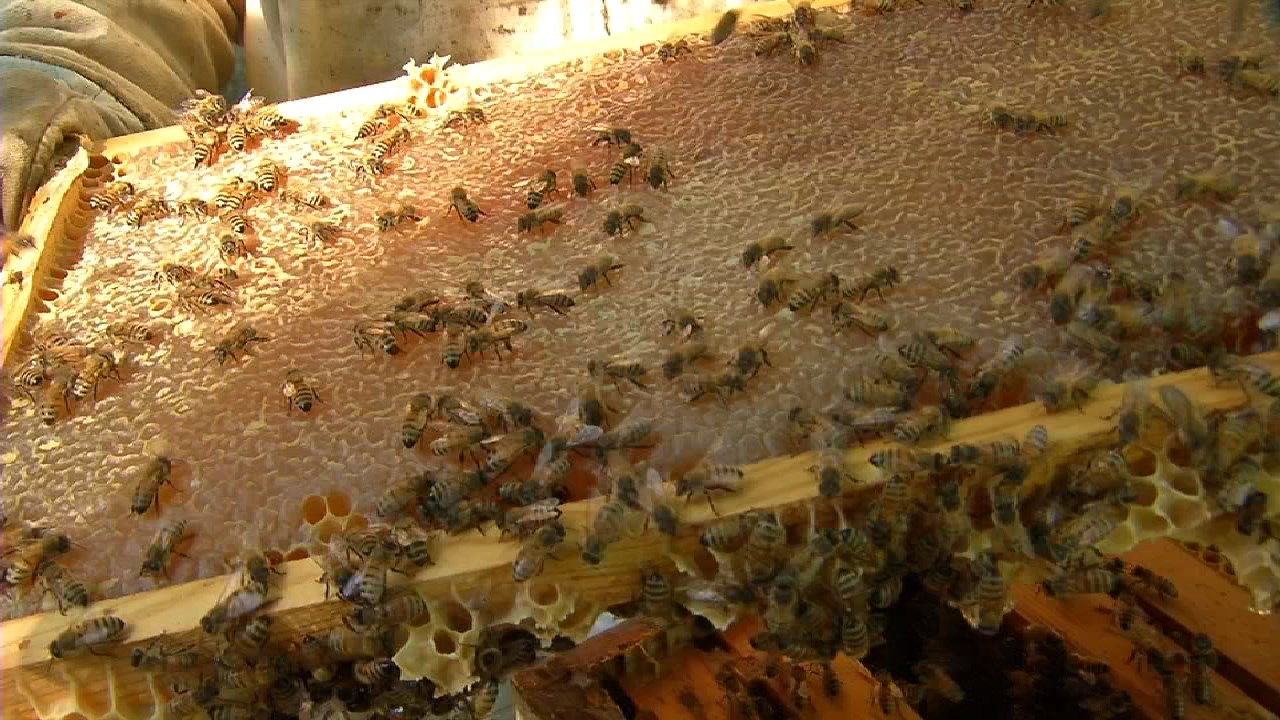 The lively residents have also inspired the cemetery to plant a pollinating garden and to be more environmentally conscious.
"It's also quickly made us realize that we have to be careful of what we do when we're applying chemicals to help treat the grass, to maintain the ivy beds and plants that are in the cemetery," said Higgs.
Bernal hopes to continue growing his bee colony. He's looking for other organizations and companies willing to start a swarm.
"I want to see if I can make a change in society," he said. "If there is an empty lot, okay plant some good plants, I give you the bees," he said.
Cave Hill honey can be bought at the cemetery.
Copyright 2018 WDRB News. All rights reserved.