LOUISVILLE, Ky. (WDRB) -- On the 18th anniversary of the Sept. 11 tragedy, a local business gave back to first responders. 
The House of Boom in Middletown held a fundraiser Wednesday for the Anchorage Middletown Fire Department and Emergency Medical Services. A portion of the ticket sales will be donated to the department, and the park also hosted firefighters and their families so everyone could get in on the fun.
In return, Middletown Fire and EMS brought a fire truck, ambulance and gear for kids to check out.
Workers at the jump park said the 9/11 anniversary provided the platform to honor first responders with the fundraiser but also stressed the importance of recognizing the work they do for the community on a daily basis.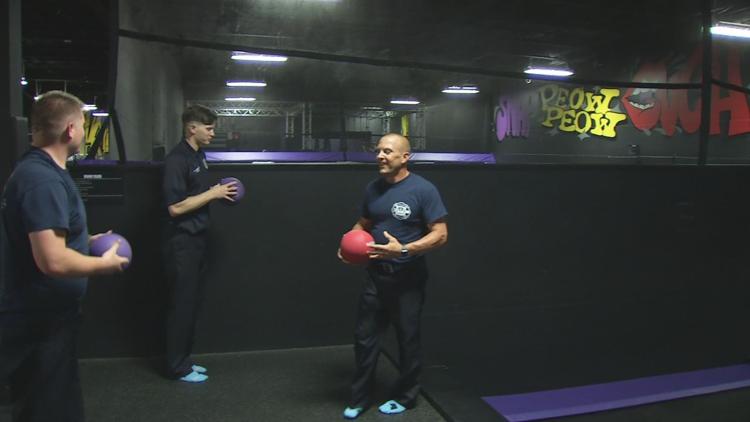 "They do it every single day, and I think sometimes that's forgotten," House of Boom General Manager Keith Gressel said. "Not just on those emergency crazy days but every single day doing all the little things. So anything we can do to give back to them is always a nice thing to do." 
Related Stories:
Copyright 2019 WDRB Media. All Rights Reserved.