LOUISVILLE, Ky. (WDRB) -- "To close, or not to close?"
That's the question faced by Jefferson County Public Schools every time winter weather deposits slippery ice and snow on the city's streets. 
It's a question JCPS will likely have to ask Thursday morning. A Winter Weather Advisory will be in effect from 7 p.m. EST / 6 p.m. CST Wednesday to 6 a.m. EST / 5 a.m. CST Thursday.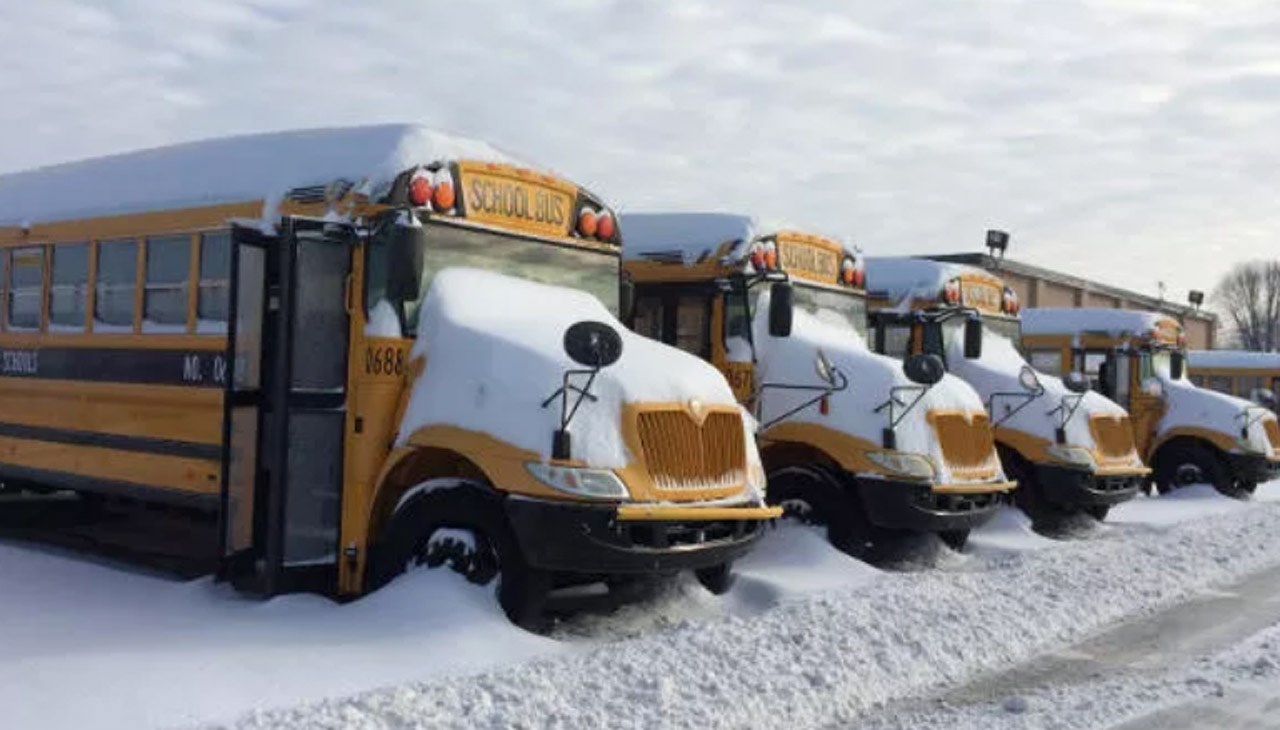 So how will JCPS make the decision whether or not to close school on Thursday?
Randy Frantz, JCPS' director of transportation, says winter is "the most wonderful time of the year" for school transportation officials. We're not sure if he's joking or not, but when it comes to student safety, Frantz is quick to assure the public that any decision will be thoroughly vetted.
"We have phone calls with the National Weather Service this afternoon," he said. "We are constantly looking at the forecast."
Frantz said for JCPS, it all comes down to four factors: time, temperature, the future forecast and total accumulation.
It's a decision JCPS officials work on long into the night, while students are sleeping.
"If need be, we send approximately 20-25 managers on the road at 3 a.m., and those managers drive a pre-determined route," he explained. "We have a conference call at 4 a.m., where they report the conditions of their assigned roads. Based upon those four variables, and our managers' observations, that's how we make our determination."
"But first and foremost, it's student safety," he said. "Everything we do, we're gonna keep student safety in mind."
"As I mentioned, we have 1,000 community heroes driving 70,000 special pieces of cargo – and we're going to do everything we can to ensure the safety of our 70,000 bus riders."
To sign up for Snow Fox Text Alerts, CLICK HERE.
Copyright 2018 by WDRB Media. All rights reserved.