LOUISVILLE, Ky. (WDRB) -- The new YMCA facility in west Louisville opened its doors Saturday for locals to get a sneak peak of the project's progress. 
Visitors had the opportunity to tour the 76,000-square-foot, $28 million facility at 1700 West Broadway. The preview event also included food, informational booths and other activities.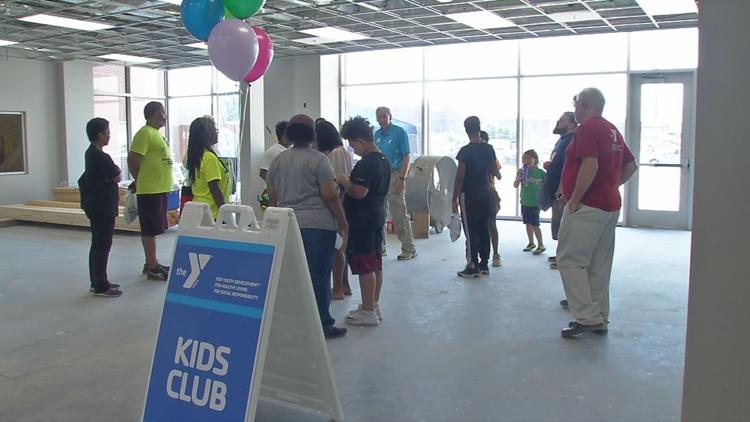 "We're grateful to all of the people who have shown up today and given us inspiration to continue to this journey," said Steve Tarver, CEO of YMCA of Greater Louisville. "We want to be integrated in the community, so we're going to be hiring staff. We're going to be delivering services." 
The new facility will feature a state-of-the-art fitness center, an indoor track, a pool, classrooms, locker rooms, a children's area and more.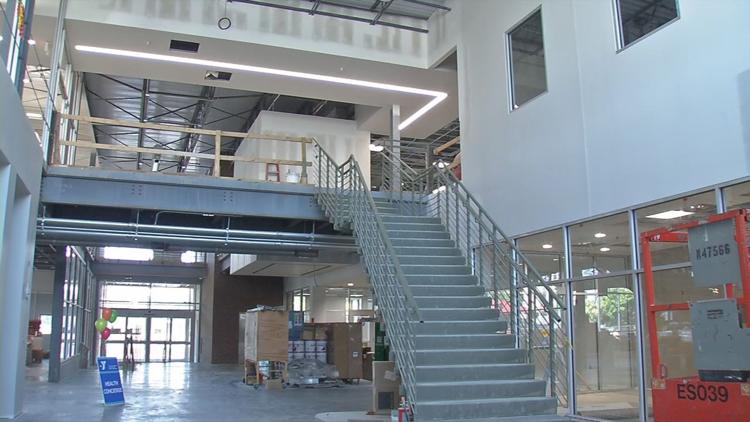 Construction on the YMCA began in October 2017. The new facility is expected to open in October 2019. 
Related stories:
Copyright 2019 WDRB Media. All Rights Reserved.