LOUISVILLE, Ky. (WDRB) -- Mask-wearing will not longer be mandatory in public places in Indiana starting Tuesday.
Gov. Eric Holcomb replaced the mask mandate with a mask advisory effective April 6. Masks will still be required in schools, government buildings and all COVID-19 vaccination and testing sites. Elsewhere, local officials and businesses will have the power to make mask decisions.
For Bernie Pasquantino, co-owner of three Adrienne and Company locations in southern Indiana, that means keeping employees masked.
"We see thousands of people a week, so our employees are exposed to an large amount of people," Pasquantino said. "So to keep them safe, we think it's in our best interest to make sure that happens."
When it comes to customers, he's leaving the decision up to them.
"We're not going to deny service to people that don't have a mask on, but with that said, we're still going to make sure that we do the social distancing," he said.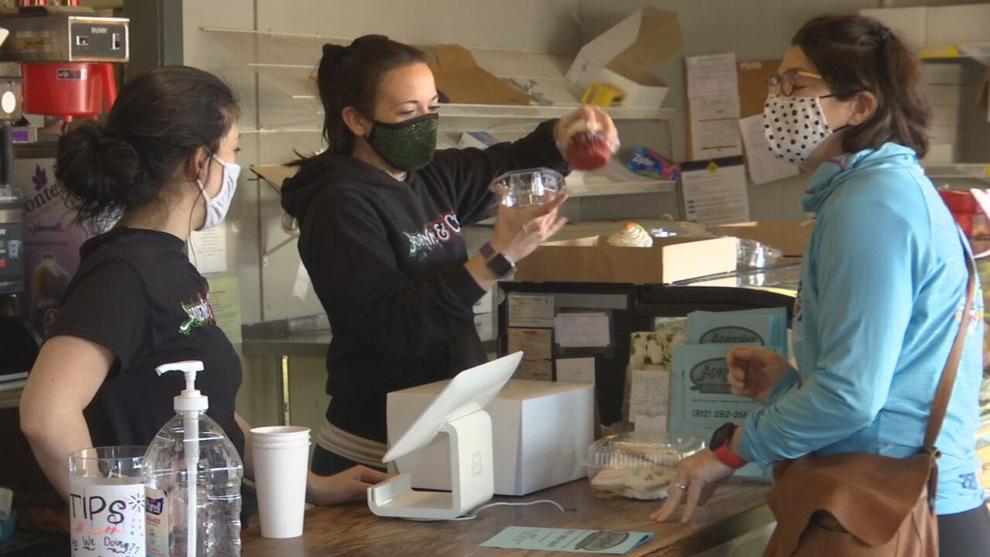 Zack Flanagan opened three businesses during the pandemic: two Board and You locations and Board and You Bistro and Wine Bar in downtown New Albany.
"We have not been open when masks haven't been required, so it's definitely been normalcy for us," Flanagan said. "We haven't really experienced operations outside of not wearing masks yet."
He's getting creative when it comes to face coverings.
"Whenever a customer approaches the hostess station, they'll be given a card where one side reads that they prefer the staff to keep their mask up while the other says that they're cool with them bringing that mask down," he said.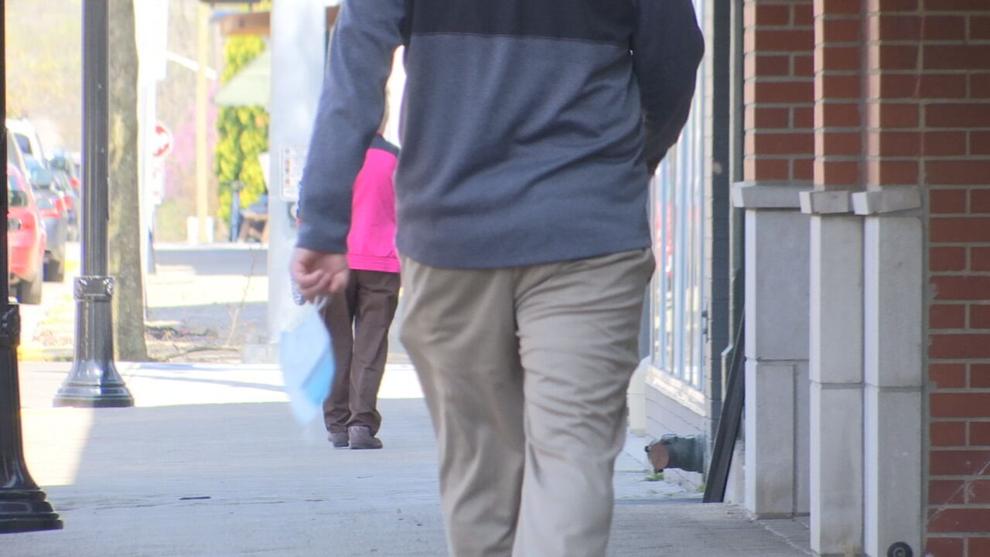 Staff will be able to keep their masks down when not near a table.
With restrictions rolling back, health officials in Clark and Floyd counties are still encouraging mask wearing in public. But local mandates will not be extended
Copyright 2021 WDRB Media. All Rights Reserved.