LOUISVILLE, Ky. (WDRB) -- Indiana Gov. Eric Holcomb believes sheltering in place will help reduce the spread of the novel coronavirus. After Tuesday night, police agencies across Indiana will start enforcing the executive order.
The stay-at-home order takes effect at midnight and will be enforced by every police agency in the state.
"We're not out there targeting people ... just to see if they're out there doing something they shouldn't be doing and violating the stay-at-home order," ISP Sgt. Stephen Wheeles said.
Sgt. Wheeles said the goal is to educate the public about the order. He said, "You know, if there is a situation where someone is out there blatantly disregarding the order, you know, we have that authority to take enforcement actions on that."  
Holcomb signed the executive order Monday, and since then, both police and elected officials have heard a lot of questions and concerns from the public. For people who live in Indiana, the stay-at-home order means you should only leave the house for essential trips. That includes healthcare visits, grocery store or food pickups and emergencies.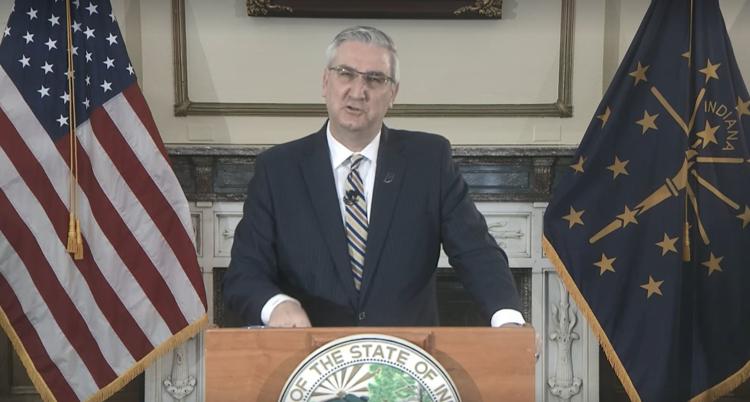 ISP is warning people to beware of misinformation being shared on social media.
"We want to caution people that if they see stuff online that seems like it's not true, make sure you know where the source is," Sgt. Wheeles said. "Get it straight from the state of Indiana's website."
For more information on the stay-at-home order, click here.
Related Stories:
Copyright 2020 WDRB Media. All Rights Reserved.