LOUISVILLE, Ky. (WDRB) -- While states including Kentucky have opened COVID-19 testing to anyone, Indiana's top health official said the Hoosier state won't follow.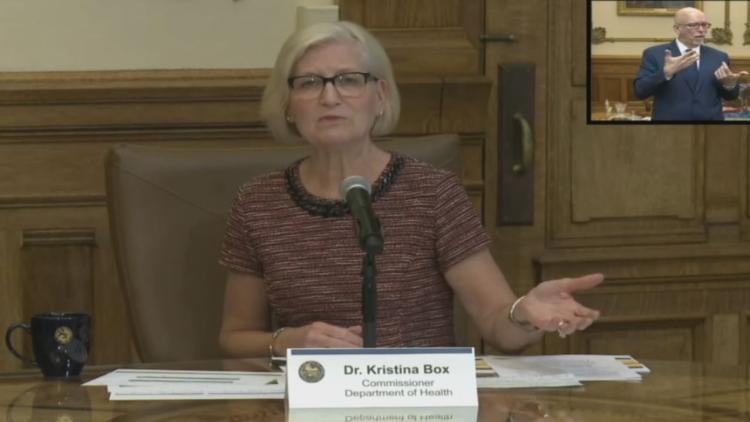 "At this point in time the cautionary concern that I have about that is, again, if you are asymptomatic today, you haven't been exposed to someone with this. You haven't had a particular symptom that makes us worry that you have this for you to test negative today is really just that snapshot of that moment in time," said Dr. Kristina Box, Indiana's state health commissioner.
Box said people should just consider that they are infected, which should make them more protective of people around them.
Copyright 2020 WDRB Media. All Rights Reserved.