CAMPBELLSVILLE, Ky. (WDRB) -- Kentucky State Police is investigating an inmate riot at the Taylor County Detention Center.
Trooper Nick Hale said the riot  began about 1 a.m. Tuesday and lasted about 30 minutes. Some of the 37 inmates in one of the cells covered the cameras, detached a steel bed frame from the floor and used the metal pieces to try to destroy the cell and beat down the door. 
Jail workers had to use pepper spray to diffuse the situation and regain control. Police are trying to determine what started the disturbance.
KSP said there is a lot of damage to one cell, and the wall around the door was nearly breached, which would have allowed the inmates to get into the hallway. 
Hale said the 37 inmates had to be moved to the Marion County Detention Center in Lebanon, Kentucky, but no one was injured. Criminal charges are pending. 
Kentucky State Police, the Campbellsville Police Department and the Taylor County Sheriff's Office all responded to the incident.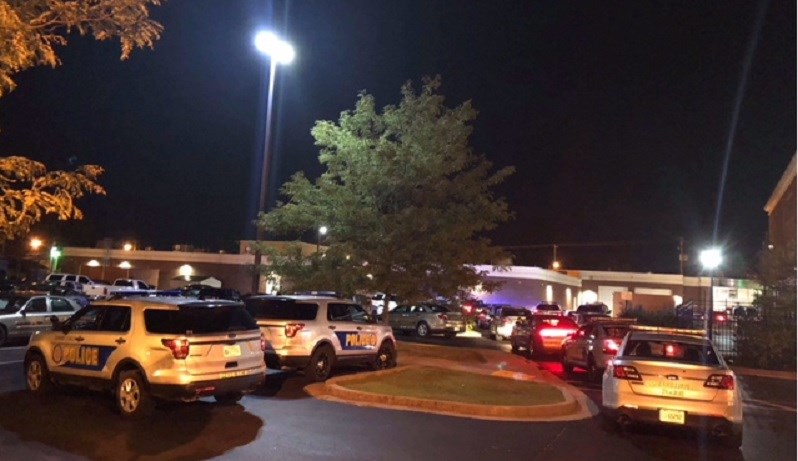 Copyright 2018 WDRB Media. All Rights Reserved.