LOUISVILLE, Ky. (WDRB) -- Some political experts and members of Congress say an "attempted coup" occurred at the Capitol on Wednesday.
Demonstrations against the 2020 presidential election results turned violent after some supporters of President Trump stormed the Capitol.
"It's an attempted coup, at least an attempt in some form or fashion to reject the election outcome," said Steven Webster, an assistant professor at Indiana University who studies anger in politics. "This sets a dangerous precedent, and I think the fact that this has happened means it's likely that it could happen again in the future."
With political tensions rising in recent years, Webster found the riots more saddening than shocking, adding that the president plays a part in stoking the violence and vitriol.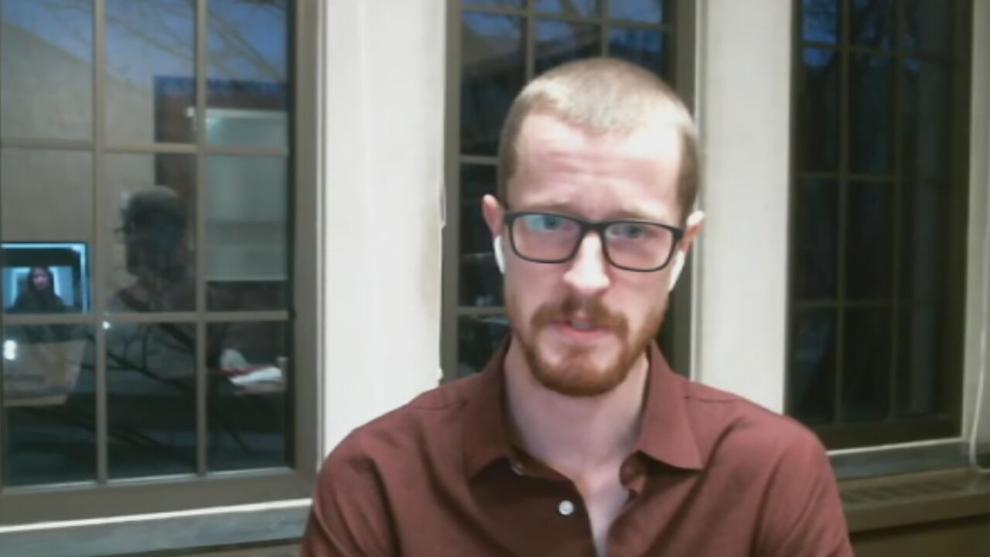 "We've had some pretty intense rhetoric coming particularly from the President of the United States," he said. "Public opinion is largely shaped by what our leaders tell us, and so when we have the president inciting violence and encouraging protesters to protest the legitimacy of the election outcome, there's the possibility for these events to happen."
Before being locked out of Twitter, President Trump tweeted a video to his supporters, calling the election a fraud and asking for peace before telling rioters that he loves them.
"This is more of a dog whistle to his supporters than anything else," Webster said. "I do think there's some truth to the claim that Trump is a 'symptom' rather than the cause of some of the things we're seeing. That being said, it's still true that Donald Trump is perpetuating some of these things in society."
So is there any hope in breaking out of the cycle of negativity and polarization? Webster said it will take leaders on both sides of the political aisle saying, "enough is enough."
Copyright 2021 WDRB Media. All Rights Reserved.