LOUISVILLE, Ky. (WDRB) -- A modern version of the classic game show You Bet Your Life returns to television this fall with hosts Jay Leno and Kevin Eubanks.
The show will bring contestants from all across the country to LA for a trivia style game. The contestants will not meet before the show and then will compete to answer a series questions across a variety of categories to win money.
"It's a comedy show, basically, with a game attached," said Leno.
You Bet Your Life is looking for contestants from all across the United States, including the Louisville area.
Click here, to learn how to apply to be contestant or be apart of the audience.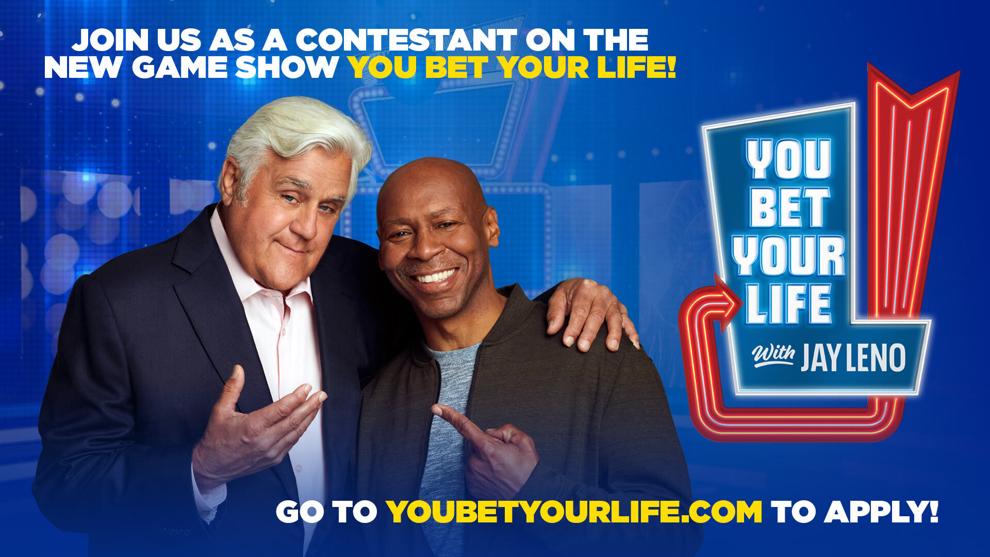 You Bet Your Life will air on WBKI starting September 13th.
Copyright 2021 WDRB Media. All Rights Reserved.