LOUISVILLE, Ky. (WDRB) -- The buses are back. Halls and classrooms are quiet no more. A student presentation about air quality is being given in the form of a rap song.
No, school is not back in session in Jefferson County Public Schools. There's still more than a month before that.
A new summer camp started Monday for about 1,000 Louisville students called the JCPS Backpack League.
"This is a perfect way for students to be a part of something and almost not even realize all the tools they're getting," said Cara Ammerman, principal of the Backpack League.
It's being held at Male High School, lasts four weeks, and is aimed at stimulating the minds of kids grades three to six in ways that are not used as often.
"It is going to be a lot of project-based learning, interactive learning, they're going on field trips," Ammerman said.
The district is spending $1.2 million on it. The Backpack League's goal is to avoid a summer slide, or a slip in skills, because students are not in class.
"We always want to find a way to keep them engaged so that that regression doesn't happen over the summer," Ammerman said.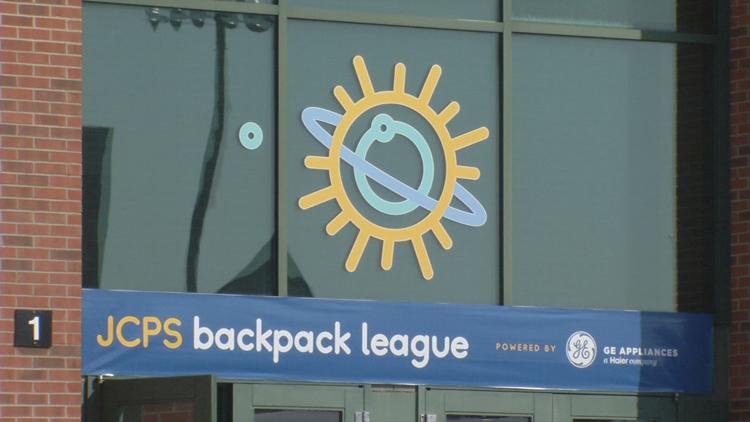 If it's a success, program leaders hope to expand in the future. This year, there was a long wait list.
"The hopes are that we can have several sites that are available to help students, but we're starting with one site this year," Ammerman said.
Parents, teachers and students are confident that year one will make a difference on those all important report cards and standardized tests.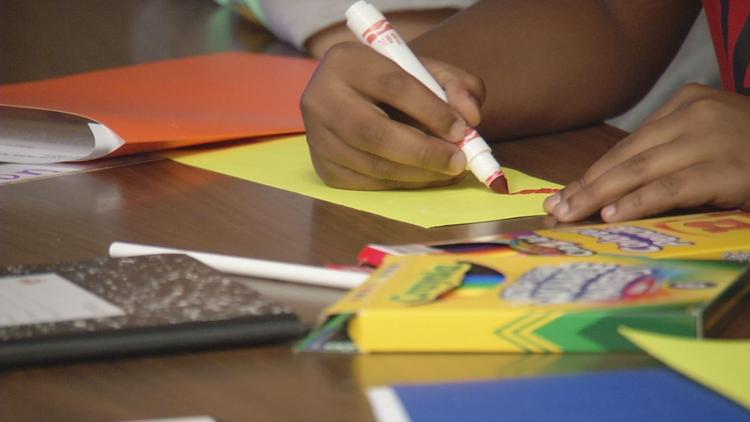 The JCPS Backpack League runs through Aug. 2.
Related Stories:
Copyright 2019 WDRB Media. All Rights Reserved.