LOUISVILLE, Ky. (WDRB) -- The church where officials say the accused Kroger shooter tried to enter is now allowing people to be armed.
First Baptist Church of Jeffersontown officials say they've stepped up off-duty police security. They're also asking church members with former law enforcement or security backgrounds to carry guns for services and Bible studies.
"There are several people that will be positioned for this situation," said Rev. Kevin Nelson, senior pastor at First Baptist Church Jeffersontown.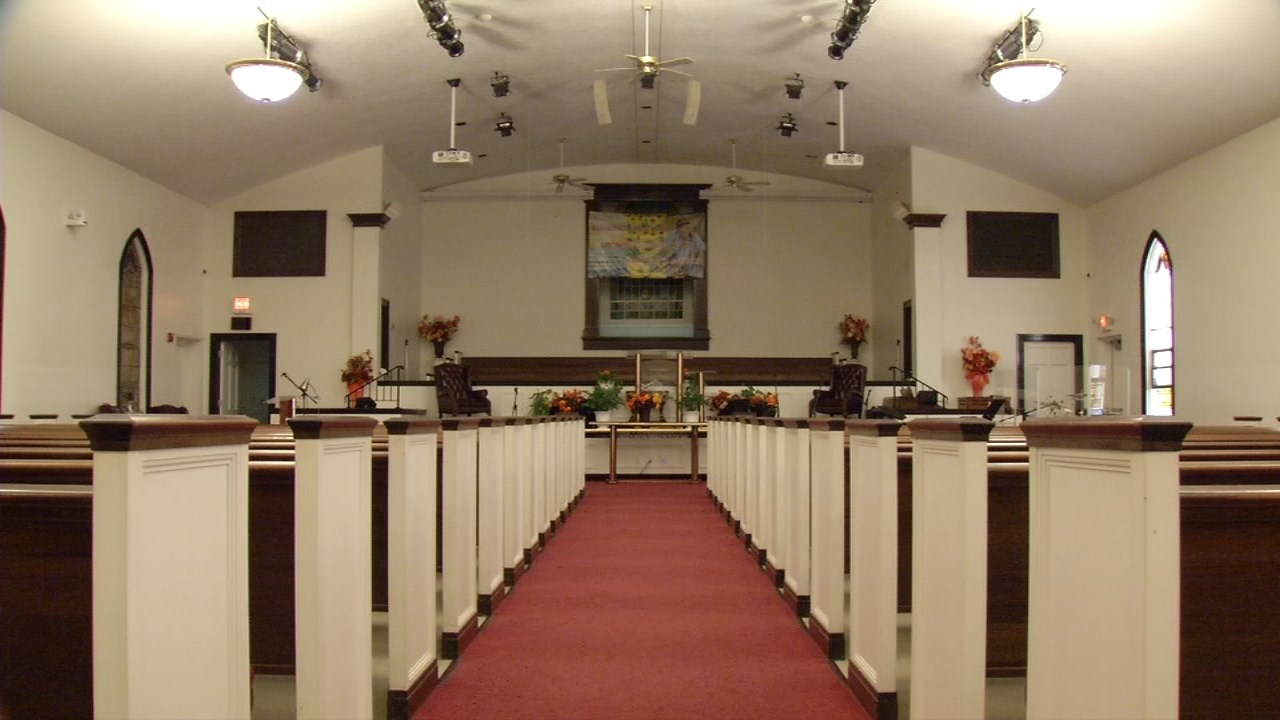 The church says it has identified about seven people so far who are allowed to carry the weapons. But it says others with concealed carry permits will also be allowed to bring guns into the church, but they must notify church leadership.
"We've always had security, but each time these incidents happened, it just helps us to realize we need to tighten our security," Nelson said.
This comes as police say 51-year-old Gregory Bush tried to get into the locked church minutes before he went to a Kroger store and shot and killed two people.
"If someone had opened the doors, it could have been a disaster," said Perry Waiters, a member at First Baptist.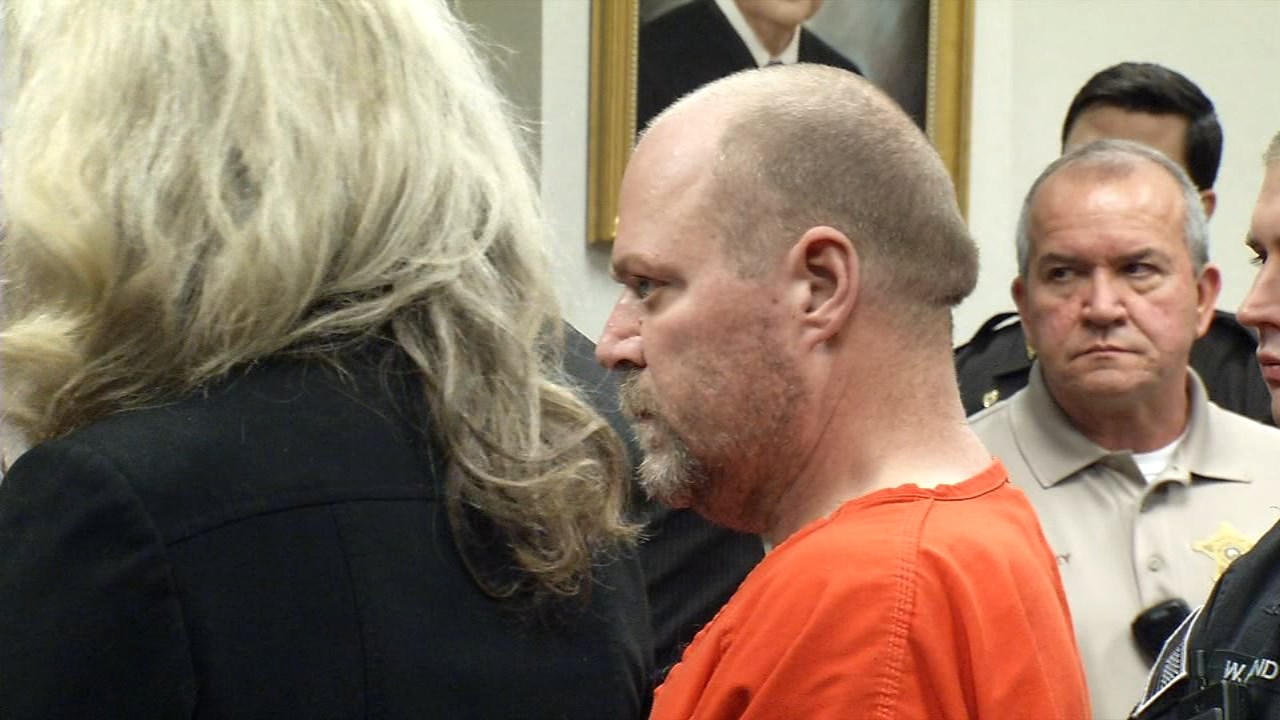 Jeffersontown Police say they received a report of the shooting just before 3 p.m., on Wednesday, Oct. 24, at the Kroger store located at 9080 Taylorsville Road near the intersection with Hurstbourne Parkway.
Bush is accused of walking into the Kroger and firing multiple shots at 69-year-old Maurice Stallard, who died at the scene.
Authorities say Bush then left the store and shot and killed 67-year-old Vickie Jones in the parking lot before an armed citizen pulled out a weapon and exchanged fire with him. Neither Bush nor the citizen were injured in that exchange.
Bush fled to his car and reached Hurstbourne Parkway, but was taken into custody nearby shortly thereafter. 
Multiple agencies were involved with the ongoing investigation, including Louisville Metro Police, the FBI and the ATF.
"So if it's what you have to do to remain safe then, I'm all for it," Waiters said.
Related:
Copyright 2018 by WDRB Media. All rights reserved.