LOUISVILLE, Ky. (WDRB) -- The community gathered in Jeffersontown on Sunday to pay tribute to those who paid the ultimate price. 
Several speakers took to the podium in front of the Jeffersontown Freedom Wall, including those who served in Vietnam War, the Gulf War and Operation Iraqi Freedom. 
Jeffersontown's 30,000-square-foot Veterans Memorial Plaza and 60-foot Freedom Wall monument were unveiled on Veterans Day in 2018. 
Last year's Memorial Day remembrance ceremony was held virtually because of the pandemic. To those in attendance, the holiday weekend is a time of reflection.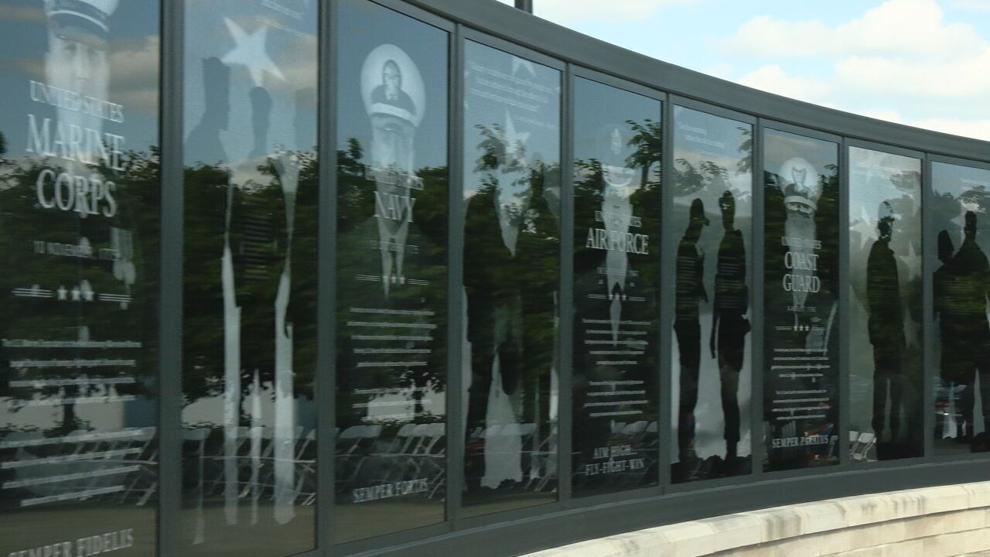 "That's what this weekend is about. It's not about shopping, it's not about sales," Debbie Grisanti, who was visiting the Freedom Wall, said. "It's about remembering those that have given their lives for our country. so that is why am here and that's why I have come for the past several years." 
Copyright 2021 WDRB Media. All Rights Reserved.