JEFFERSONVILLE, Ind. (WDRB) -- The entrance to the city of Jeffersonville could get a $30 million makeover.
The Jeffersonville Planning commission approved the Jeffersonville Gateway project Tuesday.
"The city had this 10 acres of ground, but the previous mayor wanted to build a $100 million canal through it, and I didn't think that was a good use of the space," Jeffersonville's Mayor Mike Moore said. "It's a developer's dream."
City officials have been looking for a developer for the land for years. They worked with a developer from Lexington in 2013 and a developer from Indianapolis in 2015, but Moore said he wasn't happy with the progress.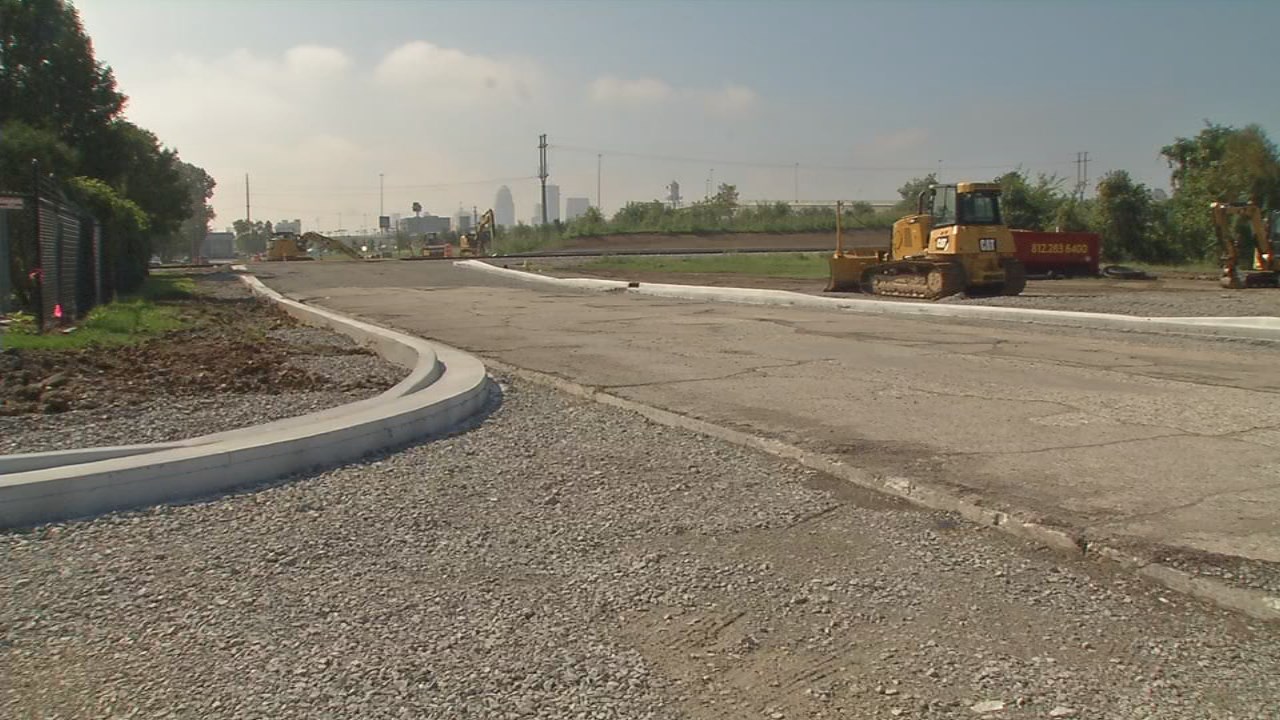 "We've had other developers in the past look at it and try to make things happen," he said. "I got fed up waiting for them and timeline after timeline not working out."
Hogan Real Estate was chosen last year for the project. This time, plans are ahead of schedule, according to Moore.
"This past week, we had the planning commission unanimously approve this plan, so it now goes to the city council," he said. 
It will be a $30 million project at 10th and Spring Streets called the Jeffersonville Gateway.
Construction will be separated into two phases. Four restaurants will be on five acres in the first phase. Phase one will break ground on the first of the year and open toward the end of 2019. Two hotels and a two-story 15,000-square-feet office building will be included in the second phase. Phase two will break ground in the middle of 2019 as long as city improvements are made to the drainage.
"You're going to have an aesthetically pleasing site to come into the city, and you're going to be addressing some of the drainage concerns as well," Moore said.
Construction has already started on surrounding roads, and the plan is to eventually fix flooding in the area.  
"It has great access and is conveniently located off Interstate 65," the president of Hogan Real Estate, Justin Phelps said in an email to WDRB News. "It has 35,000 vehicles per day in front of the site on 10th Street and is directly across from a regional hospital.  It's just a great location with a lot of potential and a critical piece for Jeffersonville and its continued growth of not only their downtown but also their community.  This project should help with the city's plans to continue to develop and improve this corridor."
Copyright 2018 WDRB Media. All Rights Reserved.