JEFFERSONVILLE, Ind. (WDRB) -- Crews are renovating the inside of what used to be the old Boys and Girls Club in order to create a new community center.
The building off Bates-Bowyer Avenue hasn't been used for a few years, and Jeffersonville Mayor Mike Moore is excited for its new lease on life as the Spring Hill EnVision Center.
"I think the opportunities here have no limit," Moore said. "No matter what your age, this facility is going to offer something."
It will be a team effort by the Jeffersonville Housing Authority and Parks Authority under the leadership of Sara Nord, to manage the property and programs. Moore said the facility is in the perfect location to offer a safe haven to everyone in the community.
"Sitting right here in downtown Jeffersonville, in an area that has been asking for a hand up, not a hand out," Moore said. "Let's give them a hand up."
And the building is right next to Spring Hill Elementary School, which will be one of two schools closing next year. Those students will be relocated to the new elementary school downtown, but Moore said it is important those students will have productive activities available after school.
"It's going to be the difference between a child having hope and a child maybe getting into trouble," Moore said.
There is a full-size gymnasium for sports programs, an industrial kitchen for home economics classes and a couple classrooms for tutoring and access to new technology.
"We've got a partnership teamed up with IvyTech so that some classes are taught by IvyTech," Moore said. "IvyTech is going to bring in some brand new computers to make that computer lab."
There will also be spaces available for educational, housing, job or health resources for adults.
"We're working up some partnerships also with a local bank, where people can maybe get some educational classes on things like first-time home buying," Moore said.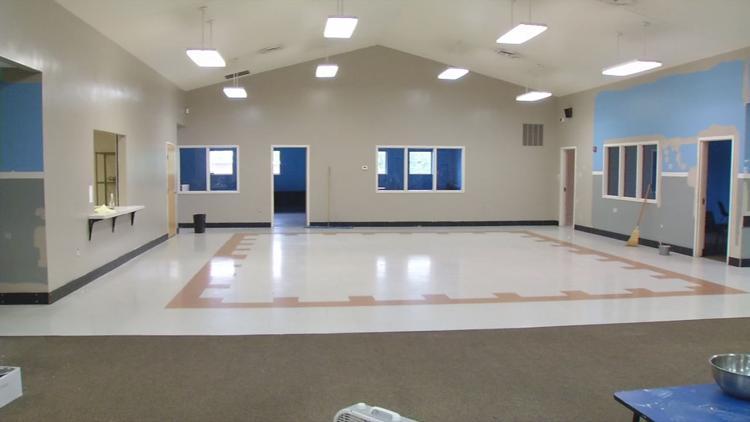 There will also be sports activities available for adults. The outdoor basketball courts will be resurfaced, and the outdoor tennis court will be resurfaced and divided up into three pickle ball courts. Many adults currently play pickle ball at the Nachand Fieldhouse. When that is turned into the new elementary school's gymnasium, the EnVision Center will be the new hub for players.
Moore said with the range of possibilities for the facility, the city is looking to grants and community partnerships to help fund the projects.
Nord will be the supervisor over the EnVision Center, a journey that has come full circle for her.
"It's not just going to be where you can drop the kids off, and we'll babysit them," Nord said. "We're going to have programs here: educational programs and life skills."
Nord grew up nearby and went to Spring Hill Elementary School. When she was little, they would go to the Nachand Fieldhouse for after-school activities.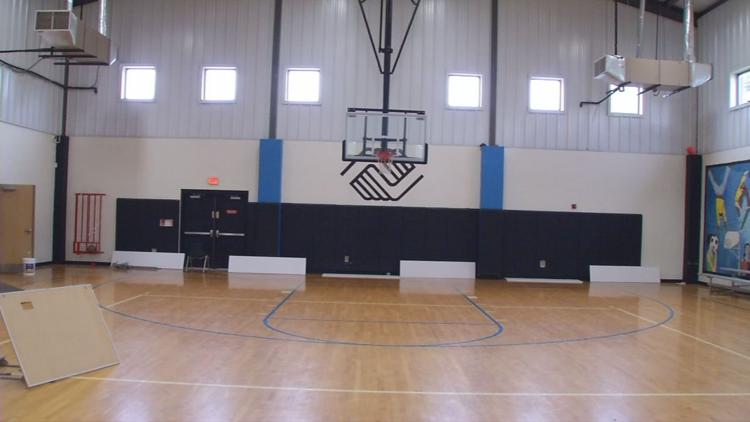 "It was a blessing for me, because I had nowhere to go," she said. "If I was not at the fieldhouse, then I was on the streets probably getting in trouble."
She said she beat the odds by going to school, playing basketball at the University of Louisville, and building a career. Now, she's paying it forward.
"I'm back and able to give back to the community," Nord said. "Especially for those little kids over there, who they kind of get the reputation that you're not going to be anything, which is what was told to me. But to be able to come from there and do something with myself, I'd like to give back to the other kids and let them know they can make it."
The Spring Hill EnVision Center will be up and running in June, just in time for summer camps.
Copyright 2019 WDRB Media. All Rights Reserved.