JEFFERSONVILLE, Ind. (WDRB) -- Some Jeffersonville residents are not happy with one of the police department's newest hires.
They stood outside city hall Monday afternoon protesting the hiring of Officer Kevin Crawford, who's been accused of profiling and harassing African American drivers while working with the Louisville Metro Police Department. He's named in at least three federal civil rights lawsuits involving the department.
Even though Crawford has been through 300 hours of training before hitting the streets in Jeffersonville, some residents said that's not enough.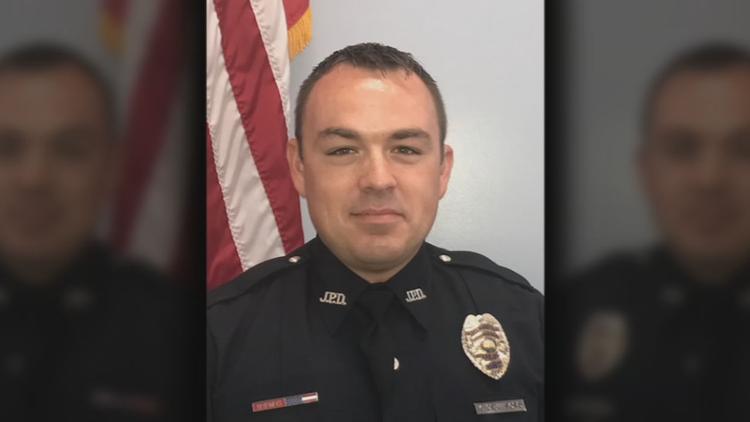 "I think he definitely needs to be monitored closely," said Antia Fields, president of the Jeffersonville Clark County NAACP. "The minority community is very, very uncomfortable with the entire situation."
Jeffersonville Police Chief Kenny Kavanaugh, who is African American, hired Crawford after he resigned from LMPD. Kavanaugh said he stands behind Crawford.
Related Stories:
Copyright 2019 WDRB Media. All Rights Reserved.