CORYDON, Ind. (WDRB) -- Two men face a judge in Harrison County on Tuesday on robbery and murder charges.
Samuel Smith and Christian Pittman are charged in the hit-and-run that killed 21-year-old Christina "Chrissy" Grimsley. Prosecutors say it was a "drug deal gone bad."
"Mr. Smith and Mr. Pittman had ordered drugs with the intent to rob them and not pay for them," Harrison County Prosecutor Otto Schalk said. "As they fled away in the vehicle, Miss Grimsely was ultimately killed."
A Harrison County judge arraigned both men Tuesday, setting each of their bonds at $300,000. The judge also set a trial date for this July.
"The fact is, my client is innocent of everything they said he did, and we're going to be able to prove that," said Bart Betteau, Pittman's attorney.
Betteau said his client is completely innocent and believes that will be revealed in trial.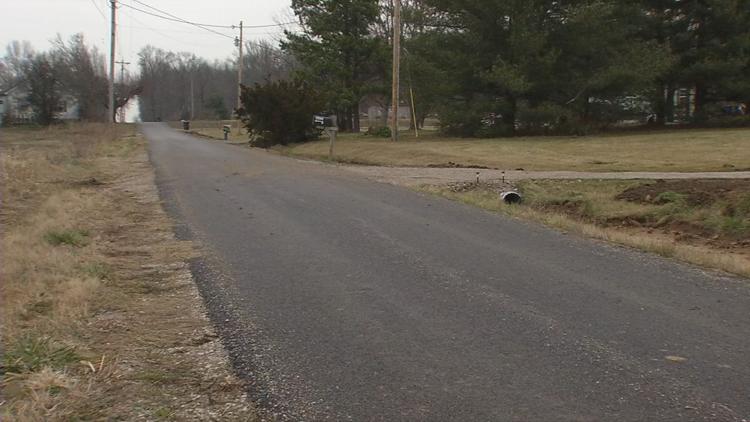 "It's just because of the truth," he said. "I'm not going to talk about specific pieces of evidence in a public way, but it's because of the truth."
Smith and Pittman will be back in court in March.
Prosecutors told WDRB News that a third person of interest, a 16-year-old, is expected to be charged soon. 
Related Stories:
Copyright 2020 WDRB Media. All Rights Reserved.