LOUISVILLE, Ky. (WDRB) -- A man accused of killing a man on Oaks Day has a violent criminal history.
Isaiah Nelson was arraigned on Wednesday on a murder charge for the death of 21-year-old Justice Smith, and Jefferson County District Court Judge Amber Wolf said she wants to make sure the 19-year-old stays behind bars by setting a $1 million bail.
"He has had several charges, including battery, intimidation, criminal mischief, resisting arrest -- that's on here multiple times -- burglary, some other concerning charges, and I'm taking those into account as well," she said.
Police say Smith crashed into several cars and a utility pole on Dixie Highway on Friday, but he actually died from being stabbed in the neck. Investigators believe Nelson fought with him minutes before the crash.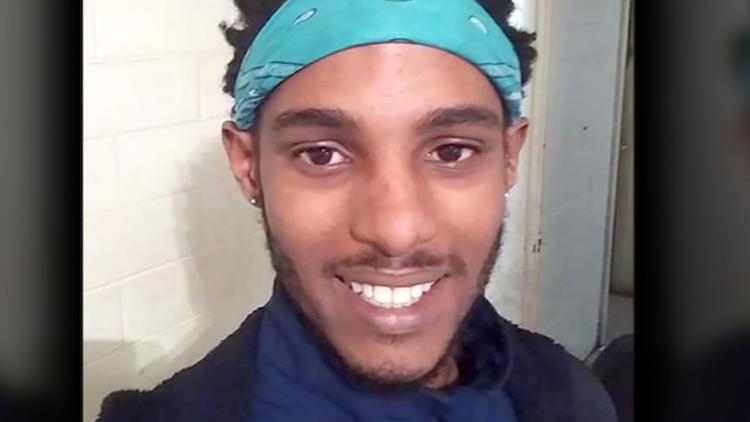 WDRB spoke to Smith's sister who said the men had children with the same woman, but Smith was no longer with her. But Smith drove his ex-girlfriend to Nelson's home to get her belongings. That's when police say Nelson hit the woman then went after Smith.
Investigators say Smith likely drove off to get help. Now Nelson faces charges for murder, wanton endangerment and assault.
Judge Wolf raised his $100,000 bond to $1 million. He's due back in court next week. Until then, Nelson is not allowed to have any contact with the woman he hit.
Copyright 2019 WDRB Media. All Rights Reserved.