LOUISVILLE, Ky. (WDRB) -- The Foundation for a Healthy Kentucky is encouraging people who are hesitant about the COVID-19 vaccine to talk to a local doctor about it.
The department conducted a survey that shows Kentucky residents trust their health care provider most when it comes to health information.
The next most-trusted source is a local pharmacist, followed by a local health department director.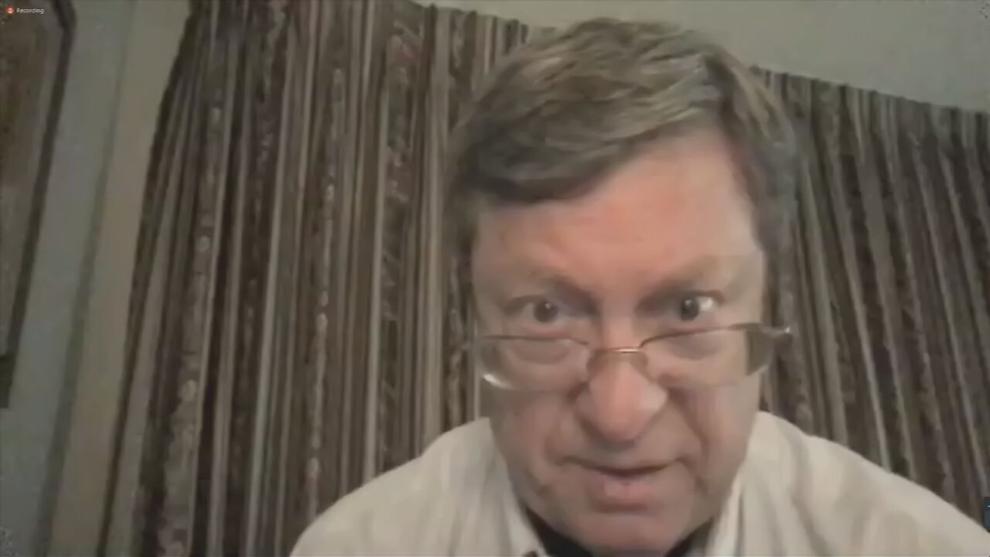 "We've got to get these messages tailored to a local level," said Ben Chandler, CEO of the Foundation for a Healthy Kentucky. "It's going to be harder at this point. I don't think this surprises anybody. But just a broad campaign is not going to get the job done, ultimately."
The survey shows that after getting information from a doctor or pharmacist, Kentucky residents rely next on online news for health and wellness information.
Copyright 2021 WDRB Media. All Rights Reserved.