LEXINGTON, Ky. (WDRB) – The amount of blood available to Kentucky hospitals right now is "troubling and concerning" to the Kentucky Blood Center.
On a Monday afternoon at it's blood bank headquarters in Lexington, there was only one person donating blood and a lot of empty seats to fill. 
Officials with the Kentucky Blood Center say they haven't seen a shortage this low in the 30 years they've worked at the organization. 
"We need about 400 people to walk in the doors each day to supply the 70 plus Kentucky hospitals we serve," explained Mandy Brajuha, vice president of external relations for The Kentucky Blood Center.
On Monday, there were less than 100 people donating in the state.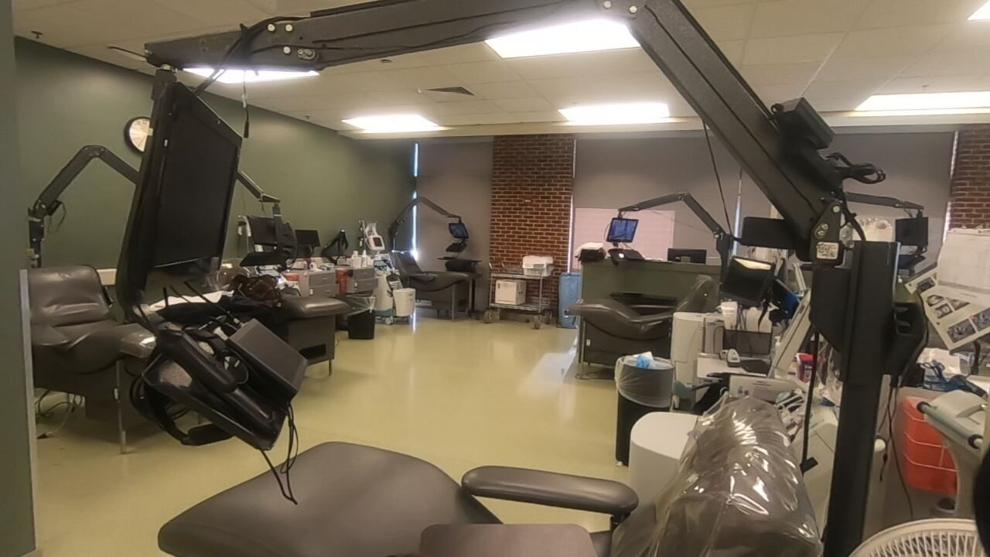 "Absolutely, it helps someone else out. 100 percent," said Erik Sandefer, who's been donating blood regularly for 18 years.
It comes amid the COVID-19 pandemic when the blood supply is already at a critically low point. Normally, the Kentucky Blood Center likes to have a three-to-five day supply of blood on hand for its hospitals. Lately, it's been far from hitting that mark.
"We're at a less than half day supply. In fact, we're at even a couple hours supply for certain blood types," Brajuha said.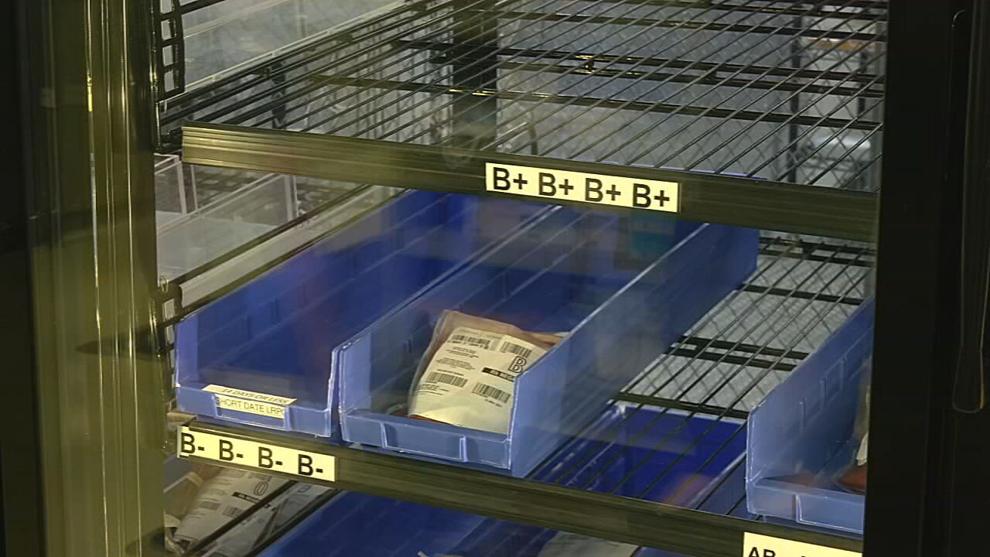 It's a visible issue when you see the blood bank cooler, with many empty shelves for various blood types.
"We're not joking around when we tell you there's no blood on the shelves. And that's not a situation we like to put any of our hospitals in," Brajuha said.
 She said the blood center has been advising hospitals to be conservative on their blood usage.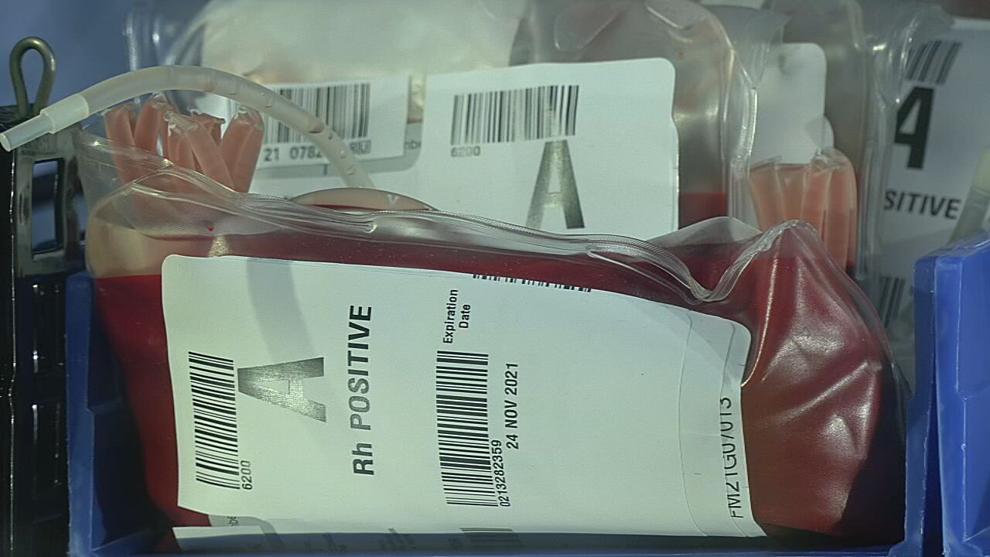 So who needs blood? It could be for a trauma, an accident, giving birth or cancer treatments.
"A lot of everyday transfusions that most people would not consider and that obviously depletes the bloody supply just as much as a trauma or an accident," she said.
A car accident victim could need up to 100 units of blood, meaning 100 people need to donate blood to help keep that one victim alive.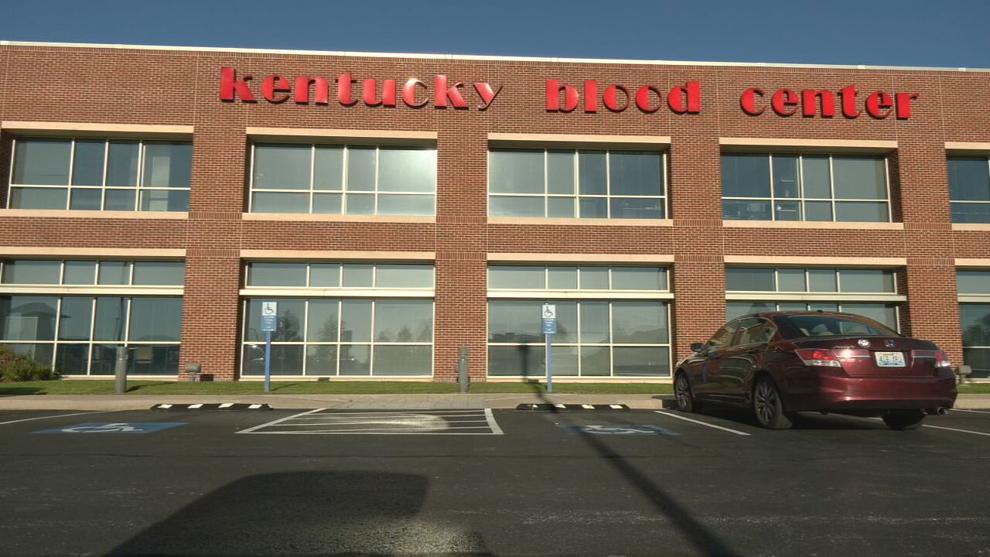 Brajuha said every donation counts.
"When people say, 'What's the most needed blood type?' I say, 'It's yours. Whatever you have, we need.'"
If you'd like to donate at a Kentucky Blood Center location in the state, click here or call 800-775-2522.
After donating, you'll receive a text message telling you the hospital that received your donation.
Copyright 2021 WDRB Media. All Rights Reserved.