LOUISVILLE, Ky. (WDRB) -- Six months after reporting Kentucky's first confirmed COVID-19 case, Gov. Andy Beshear announced Sunday that the state set a record for new cases in a week for the second consecutive week.
According to a news release from the governor's office, state health officials confirmed 313 new cases of COVID-19 on Sunday and three more deaths in which the virus was a contributing factor.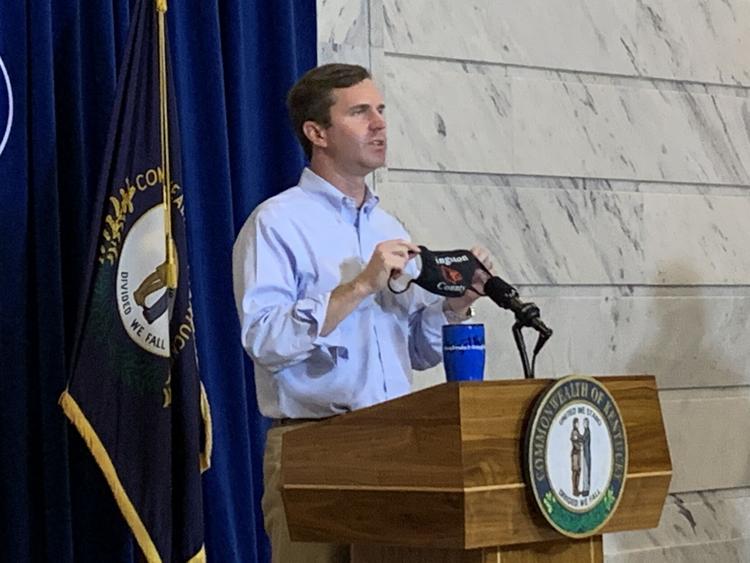 Kentucky ended the week with 4,742 total new cases reported, breaking a record set the previous week with 4,503 new cases. 
"We're facing the challenge of our lifetimes and we must do better," Beshear said in the news release. "These past six months have been devastating for so many Kentucky families. These months also will be remembered as a time when Kentuckians lived up to our reputation as compassionate, resolute and resilient people who take care of one another."
Due to limited report on Sundays, the governor's office did not provide an update on the state's coronavirus positivity rate, or the share of COVID-19 tests that come back positive. As of Sunday, the rate was 4.22%, dropping slightly from 4.70% on Friday.
As of Sunday, Kentucky's virus-related death toll was 996. Beshear said the new victims were a 75-year-old woman from Harlan County; an 81-year-old woman from Lewis County; and an 86-year-old man from Fayette County.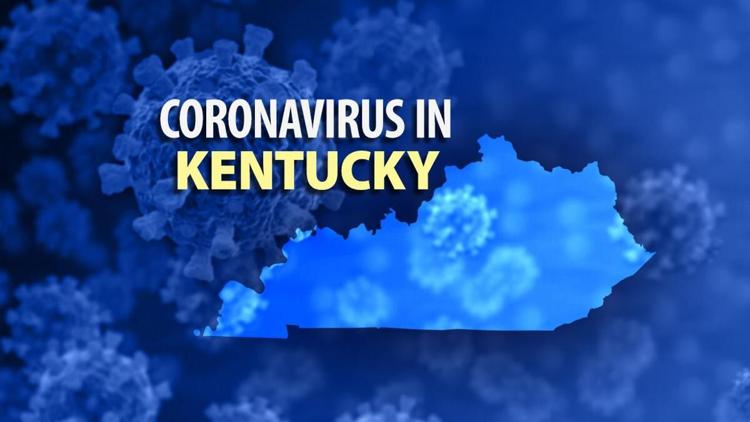 "We've lost nearly 1,000 Kentuckians to the coronavirus. We can't become numb to this," Beshear said in the news release. "Today's reported death toll is much lower than several days this week, but these still are three individuals whose families and friends are devastated and grieving."
Dr. Steven Stack, the state's public health commissioner, said in the release that "we'll known in two to three weeks" if the holiday weekend will result in a spike in new cases. 
"Please don't jam sidewalks, restaurants and bars with masks hanging below your chins," Stack said in the release. "Don't gather in groups larger than 10 and, if you see a larger crowd, stay away.
"As the governor noted, cases are on the rise, and we have to do better," Stack added. "The choices Kentuckians make this weekend and every day will determine whether the phased reopening of our economy succeeds or fails. The choices Kentuckians make will also determine how many Kentuckians get hurt or die in the months ahead."
Of the state's 52,774 total cases, at least 10,613 individuals have recovered.
According to a report from Kentucky Public Health, Jefferson County reported 96 new cases on Sunday. The county's positivity rate was 9.5%, according to the Metro Department of Public Health and Wellness.
In total, Jefferson County has reported 13,322 cases, 7,296 of which have recovered.
---
Indiana 
The state of Indiana reported 851 new cases of COVID-19 on Sunday morning, bringing the state's total confirmed infections to 99,804.
The Indiana State Department of Health (ISDH) said two more people have died from the coronavirus, bringing the total number of deaths in Indiana to 3,140.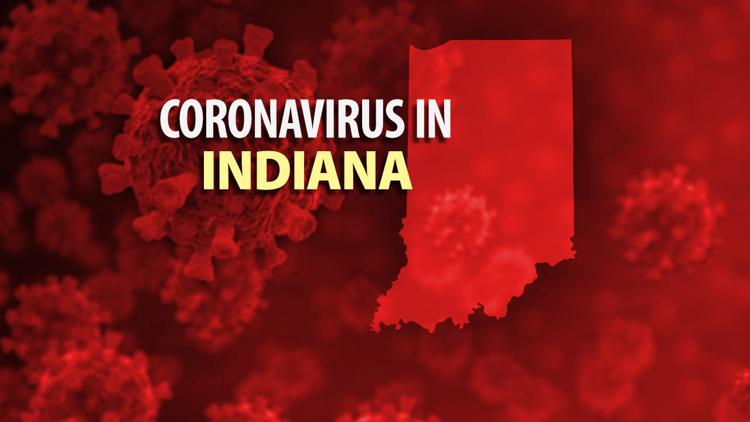 "Deaths are reported based on when data are received by the state and occurred over multiple days," the health department said in a news release. 
To date, 1,138,868 tests have been reported to ISDH, up from 1,129,078 on Saturday, Sept. 5.
To find testing locations, visit www.coronavirus.in.gov and click on the COVID-19 testing information link. More than 200 locations are available around the state.
Copyright 2020 by WDRB Media. All rights reserved.