LOUISVILLE, Ky. (WDRB) -- As the state reopens, some Kentucky business owners say they are facing another challenge and hope lawmakers will help.
"The employment situation has become, by far, our biggest issue to date," said James Wells, co-owner of GreenTree Forest Products said. 
Greentree Forest Products, a fourth-generation, family owned business has three locations throughout the state.
"We've been doing this for about 70 years," he said. "We operate a sawmill and we make pallets, skids and other material."
Wells says there's always plenty of work —  but lately not enough workers, and a lot of his customers are having the same problem.
"Every conversation always comes back to the fact that we could do so much more business if we just had the people to do it," Wells said.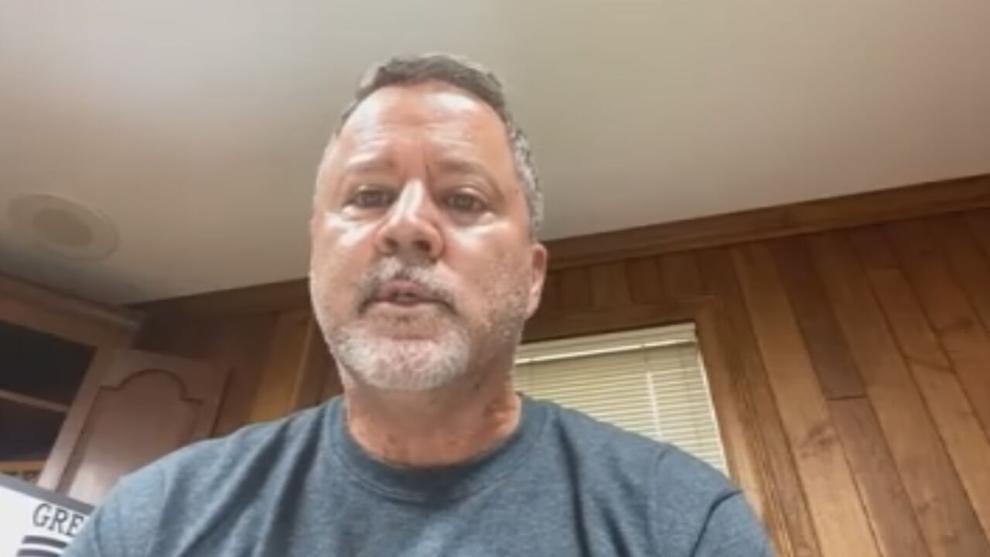 From billboards, to newspaper ads and even a $250 referral fees, Wells says they've searched for creative ways to find workers.
"We have done direct mailings. We did a direct mailing the other day with over 7,000 direct mail pieces, and we got two replies," said Wells. "This mailing offered a $500 sign-on bonus."
Wells said the average pay for employees at GreenTree Forest Products is nearly $20 per hour, but he and other business owners believe the worker shortage is caused by the extra federal unemployment benefits.
"We've had people who will come in and work a day or two and will point blank tell you, 'I don't have to do this, I can stay at home and make more money,'" he said. 
Wells and other business owners are signing a letter in an appeal to Gov. Andy Beshear.
The letter says, in part, "Our economy is rebounding at a record pace, and we cannot compete with our state government paying people to remain out of the workforce."
Later this month, several members of Kentucky's forest products industry will be on Capitol Hill testifying at a congressional hearing about the labor shortage. 
"I hope they will listen and I hope they will come out and talk to business owners," said Wells. "I think they felt it was the right thing to do at the time, but things change and this has changed. So, I think it's time to move on."
Beshear told WDRB News on Friday he isn't ready to end the federal unemployment benefits but is working on some incentives to get people back to work.
Meanwhile, a handful of Republican-led states have already ended the federal unemployment program and Indiana will join that group on June 19.
Copyright 2021 WDRB Media. All Rights Reserved.