LOUISVILLE, Ky. (WDRB) -- Despite less than 100,000 people combining to attend the Kentucky Derby and Oaks, last weekend still gave downtown Louisville businesses a much-needed boost in the wake of the COVID-19 pandemic.
Louisville Tourism said the Derby injected $60 million into the economy. 
"It was a real boost to our local economy to host the Kentucky Derby," Louisville Tourism COO Cleo Battle said.
It was nowhere close to the usual $400 million the Derby brings in, but on the heels of the pandemic, Battle said it was a success.
"It's exciting when you see folks walking around your community again downtown," he said.
The Galt House Hotel said its 1,300 rooms were 90% full during Derby weekend.
"That feeling was back, the feeling of having a busy hotel and a busy downtown over Derby," said Skip James, vice president of sales and marketing for AJS Hotels.
Local restaurants also received a much-needed jolt from Derby.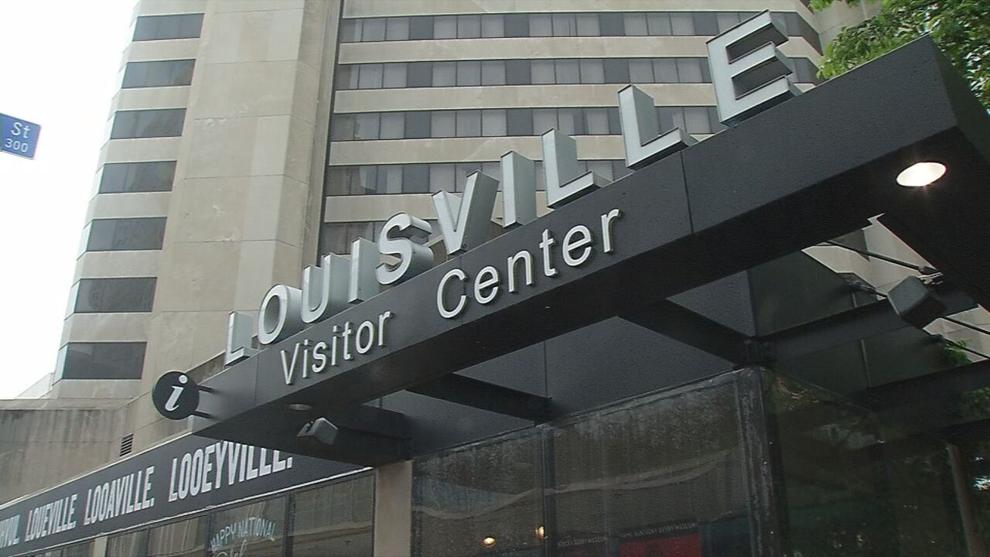 "A couple of restaurants reported back they were a little flat, maybe didn't have as many reservations as they wanted," said Stacy Roof of the Kentucky Restaurant Association. "But still, overall, most of them had a great weekend."
To keep the momentum going, Louisville Tourism launched a campaign to attract visitors who live within a half-day drive of the city.
"Marketing campaigns like that we hope will start the recovery." Battle said. "We are within a half-day's drive of such a large part of the population in this country."
James said the Galt House is already seeing an increase in convention business.
"We aren't hoping for business to come," he said. "We already have it on the books."
But many local attractions must still work around capacity restrictions, which they hope will be eased soon.
"Our industry still has no bar seating, no bar service," Roof said. "We still have a curfew." 
And even as tourists begin to return, hotels and restaurants face the big challenge of finding enough workers to fill the available jobs. Battle said it is going to be a long climb to return to the pre-pandemic boom of 19 million visitors a year.
"It's a gradual hill that we are embarking upon to bring visitation back," he said.
Copyright 2021 WDRB Media. All Rights Reserved.