LOUISVILLE, Ky. (WDRB) -- There's no room in Louisville's new budget for the city's juvenile jail, and as the facility prepares to shut its doors, parents are worried about what happens when their troubled teenagers are turned over to the state.
Kentucky Secretary of Justice and Public Safety John Tilley said the commonwealth will not operate Jefferson County Youth Detention Services.
"We have no other options. We cannot run the facility," Tilley said. "So we'll have no choice but to find open bed space in our other detention centers."
The youth detention options under consideration are in Fayette, Adair, Campbell and Breathitt Counties. They range from roughly 75 to 150 miles from Louisville.
Kimberly Barton is afraid for her 16-year-old daughter.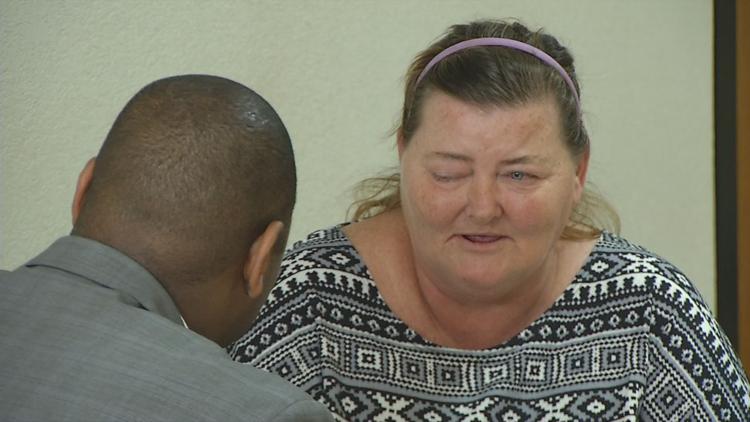 "It's very tough, because we parents can't get to a lot of places like that," Barton said. "I mean, I have to get transportation just to come down here and see her or come to court."
The number of kids in youth detention dwindled due to changes in state law. It's one of the reasons Louisville is closing the juvenile jail. The state reimburses the city $94 for every child in lockup, but that number has gone from nearly 100 to just 40 over the last few years.
Meanwhile, 100 city workers remain on staff. Reimbursements so far in the current fiscal year are approximately $1.2 million, but Metro government said the jail costs $9.5 million to operate.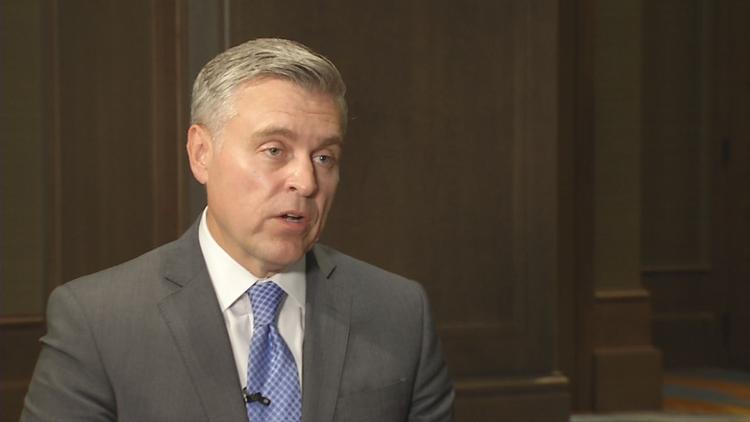 "I would hope that those kids could be managed in the community," Tilley said. 
The matter is more complicated than numbers would suggest. While the averages decline, there's a high turnover of kids detained just 1-3 days. Tilly's considering options so those youth inmates on short-term stays would not be shipped so far from home.
He said one option is a state-operated day treatment facility in the Lyndon area of Jefferson County. 
"We need to put more children in that facility," Tilley said. "That is what I'd like to do: Take some of the youth who traditionally would have been detained and put them in a day treatment facility so they can be kept in school and kept engaged."
The city and state have five months to make the decisions. Barton is hoping her daughter gets out before she has to deal with those consequences.
"I'd end up having to move wherever she goes, because I could not be that far way from my child," she said.
Metro Council voted to fund the jail through the end of the year, but Mayor Greg Fischer's team is still in talks with Tilley's team, trying to come up with an alternative.
Copyright 2019 WDRB Media. All Rights Reserved.