LOUISVILLE, Ky. (WDRB) -- The new Spider-Man game for Play Station 4 is breaking sales records after its release in September. For one Elizabethtown native, it could be a big break for her career.
The story of Spider-Man has been told and retold on the printed page, and both the big and small screens. But the newest evolution of "Spidey" isn't just climbing walls, but climbing to record-breaking sales. The game for PS4 sold 3.3 million copies in its first three days of release. That's a record for publisher Sony and developer Insomniac Games.
"I didn't expect it to be this huge record-breaking game for Insomniac, so it's been kind of life-changing for me," said Stephanie Jones.
The Elizabethtown native is the face of Mary Jane in the new video game, which she had to keep secret for more than two years.
"It's the first time Mary Jane has ever been a playable character, so that's why she was so secret. And that's why I had to, I wasn't able to say anything," said Jones.
The creators used motion-capture technology to bring Peter Parker's web world to life.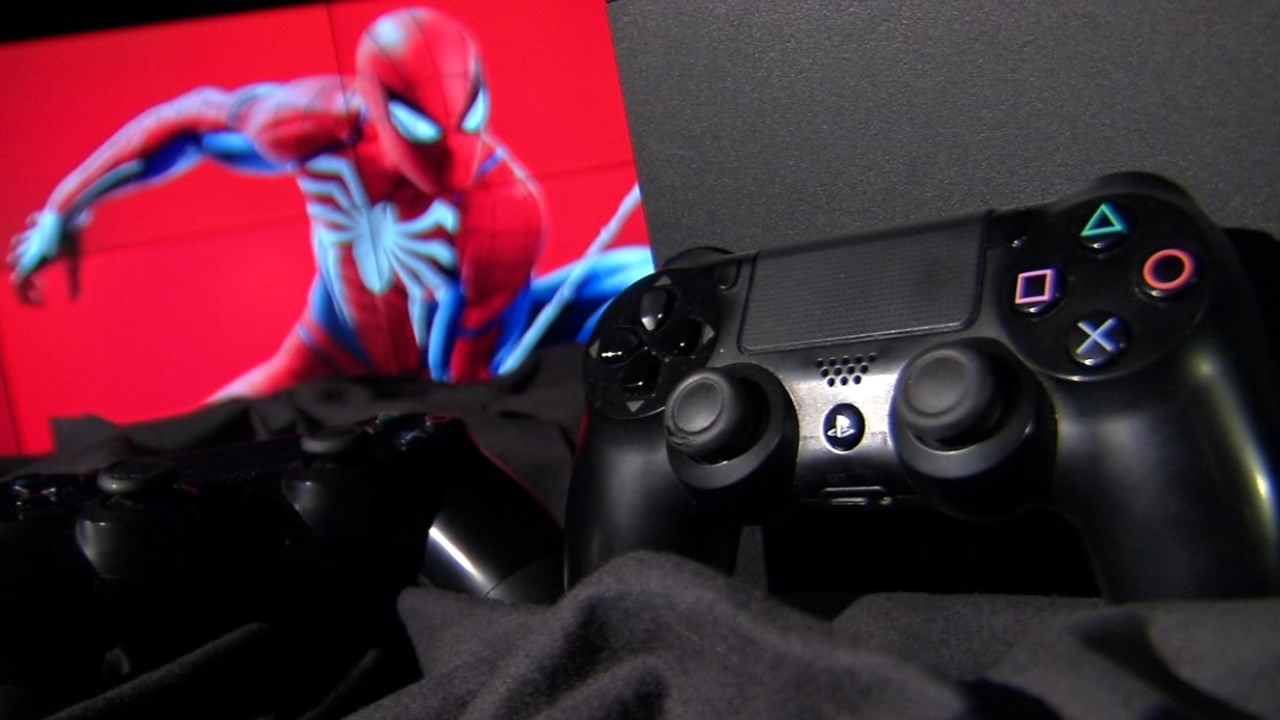 "They put this giant head piece on me and it has a camera and all these lights and they're putting all these marks on my face and I'm just kind of like 'what's happening to me'," she said.
About three years ago, the Elizabethtown High School grad moved out west to make it in Hollywood. She's focused on film and TV, but two years ago, she got a call about auditioning for a top-secret project.
"I had one of the most intimidating auditions of my career. Because they sit you down, you're in a room with one person and (they) tell you that it's going to be really awkward because you're just going to make a bunch of facial expressions," said Jones.
Several callbacks later, Jones had the role of Mary Jane. "At this point I still have no idea that I'm even a part of Spider-Man. It's still under a code name, they don't tell us," she said.
This is a video Jones took of the motion capture technology at work, a challenging process for an actor who is used to acting and reacting to her surroundings.
"It's so much different, because you're having to imagine this entire environment around you, and you have these cameras that are in front of your face," she said.
Even more difficult, she says was keeping her involvement under wraps. "So may people got to announce like a year ago that they were these characters and they were like you can't say anything," said Jones.
Once the game came out in September, she could finally say it was her moving for Mary Jane.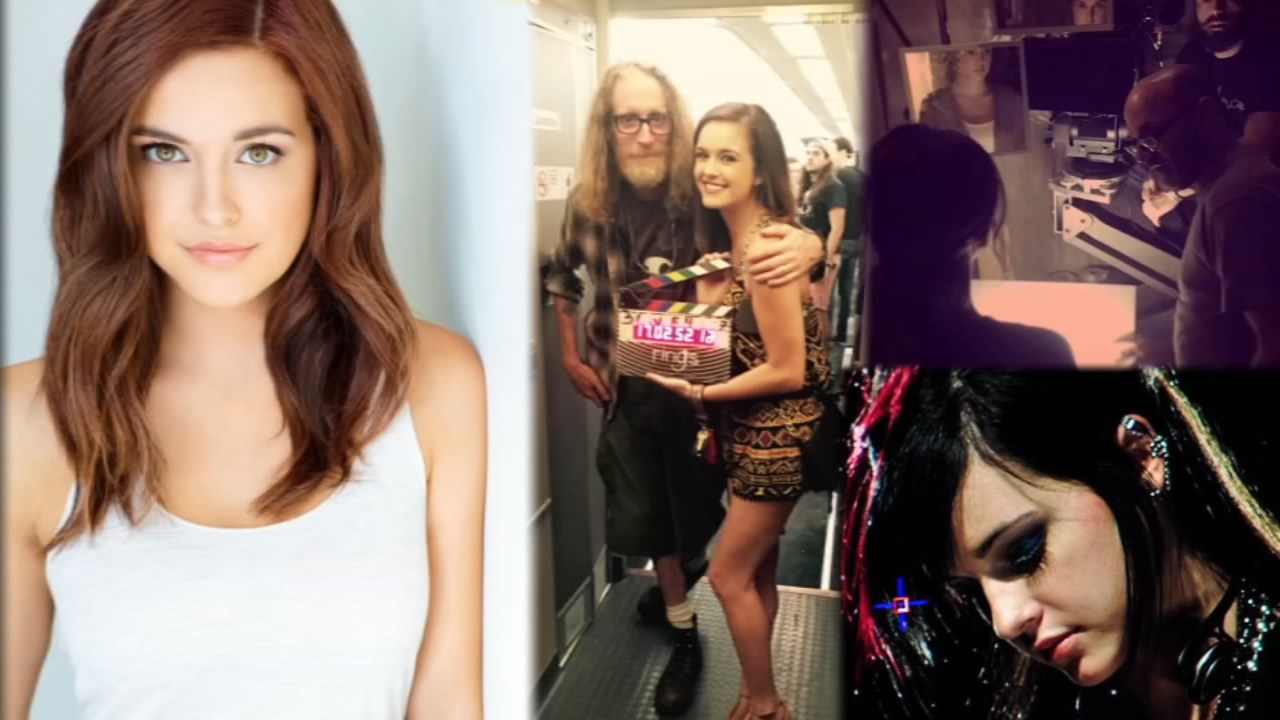 "I think she's a really awesome role model for girls growing up that love video games and have always seen these female characters as kinds of damsels," said Jones.
She admits she's no gamer, but growing up with two brothers, she knows her way around a controller. Jones had to actually buy a PS4 to play the game she appears in, and is now finding her way through the Marvel masterpiece.
"It's been a lot of fun to just play myself in a video game," said Jones. "I've definitely struggled playing Spider-Man, but I'm getting better."
As far as life in LA is concerned, Jones is also finding her way and she hopes the role of Mary Jane will result in more success in the future.
Copyright 2018 WDRB News. All rights reserved.