LOUISVILLE, Ky. (WDRB) -- Kentucky set new single-day and weekly records with 1,275 cases of COVID-19 reported Saturday, according to a news release from Gov. Andy Beshear's office. 
Saturday marked the fourth time in five days that Kentucky has reported more than 1,000 new cases. Of the new cases, 66 were from children ages 18 and younger, and 27 were in children ages 5 and younger, the governor's office said. 
Since Sept. 27, Kentucky has recorded 6,158 new cases. 
"This is the highest number of cases per week ever and we have one more day that will add to the count, and it shows that we have to do better," Beshear said in a news release.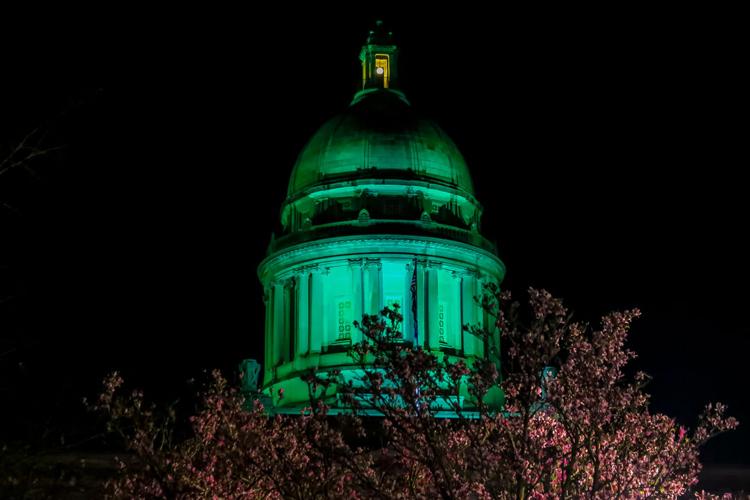 As of Saturday, Kentucky's positivity rate, or the share of COVID-19 cases that come back positive, was 4.74%, according to a report from Kentucky Public Health. 
"We are seeing the coronavirus surging around the country. We are in another escalation here in Kentucky," Beshear said in a news release. "We have got to do what it takes to stop it, and that's all of us. No more being casual; time to be urgent."
Eight more Kentuckians who tested positive for COVID-19 have died, according to Beshear's office. The victims include two men, ages 80 and 89, from Jefferson County; two women, ages 76 and 86, from Lincoln County; a 64-year-old woman from Mercer County; a 66-year-old woman and an 89-year-old man from Christian County and a 75-year-old woman from Fayette County.
Since March, 1,205 Kentuckians have died after contracting the coronavirus. The state's mortality rate, or the share of infected people who die, slipped below 1.7% on Friday, which is down more than half from early July.
Currently, 600 Kentuckians are hospitalized with COVID-19, and 129 individuals are being treated in intensive care units. 
Of Kentucky's 72,001 total COVID-19 cases, at least 12,121 have recovered, according to Kentucky Public Health. 
---
Indiana 
The state of Indiana reported 1,429 new cases of COVID-19 on Saturday, bringing the state's total confirmed infections to 124,059.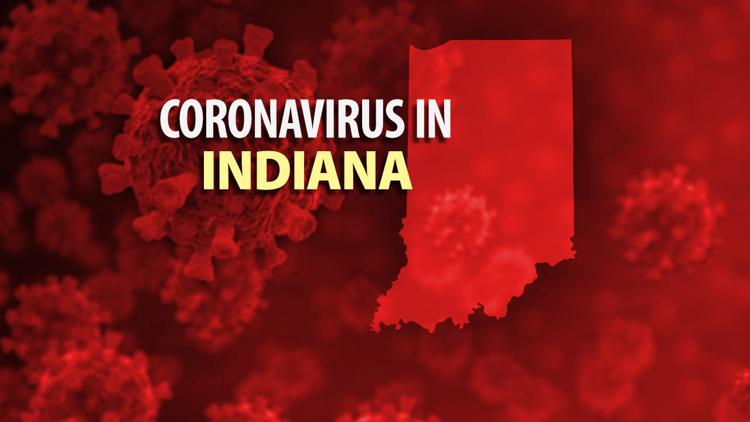 The Indiana State Department of Health said 13 more people have died from the coronavirus, bringing the total number of deaths in Indiana to 3,442. To date, 1,408,475 tests have been reported to ISDH, up from 1,398,522 on Friday.
As of Saturday afternoon, in southern Indiana, Clark County has 2,364 confirmed cases and 57 total deaths with a positivity rate of 5.8%. Floyd County has 1,473 confirmed cases and 64 total deaths related to the respiratory virus with a positivity rate of 4.7%.
For a breakdown of cases by county, click here.
To find testing locations, visit www.coronavirus.in.gov and click on the COVID-19 testing information link. More than 200 locations are available around the state.
Related Stories: 
Copyright 2020 WDRB Media. All Rights Reserved.