LOUISVILLE, Ky. (WDRB) -- Kentucky's Probation and Parole Director has been fired.
A letter notifying Jonathan Hall that his termination took effect on March 25 said he was fired for unsatisfactory performance of job duties and violations of staff sexual offense policies. The letter cites violations for how Hall handled the case of Ron Tyler, a probation and parole officer in Bullitt County.  
Tyler was fired after allegations of sexual abuse and is under investigation by Kentucky State Police for alleged misconduct involving several women while in his probation and parole officer position.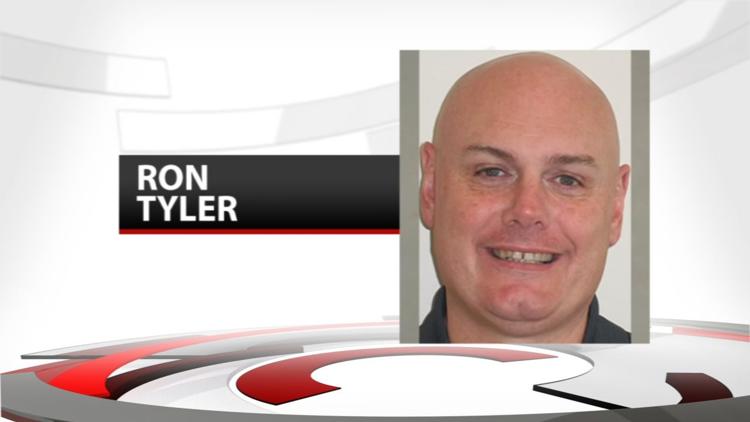 The letter says there is a secret audio recording of Tyler and an alleged victim, who expressed "fear of being raped by Mr. Tyler and requested a transfer to a new probation and parole office." 
The Justice Cabinet said Hall didn't request an official investigation into the claims.
"Anytime we get any type of public official, and we get allegations of some type of corruption, it is concerning," Kentucky State Trooper Scotty Sharp said in January. "We want to interview everyone we can find, any types of evidence. Sometimes, it does take a little while."
The termination letter states Hall also admitted last week that he had "dropped the ball" and forgot to report an alleged incident because at the time, he was leaving for a trip. The letter says Hall was concerned that "it may have led to others being victimized" and now he wants to be transparent and do the right thing.
The Justice and Public Safety Cabinet issued the following statement to WDRB News:
"As stated in the termination letter, former Director Hall mishandled an allegation of sexual assault. While former leadership at the Department of Corrections may have tolerated this type of misconduct, the Justice Cabinet finds it unacceptable and is taking decisive steps to root it out."
Erica Hargis has been named interim director. Hall can appeal his firing. Neither Hall nor Tyler could be reached for comment before this story was posted. 
Copyright 2019 WDRB Media. All Rights Reserved.