FRANKFORT, Ky. (WDRB) -- A proposal that would ban sanctuary zones for undocumented immigrants is a step closer to becoming law in Kentucky.
After an intense and sometimes emotional hearing Thursday in Frankfort, the Senate Judiciary Committee approved SB 1, the so-called sanctuary cities bill. The vote came after the primary sponsor, Sen. Danny Carroll, R-Paducah, addressed what he said are misconceptions about the bill.
"We do this in an attempt to ensure that we keep our people safe," Carroll said. "This is not a statement on immigration policy in this country."
The bill requires Kentucky communities, officials and agencies — including colleges and universities — to cooperate with federal immigration authorities, in effect banning sanctuary policies.
"The question is are we going to enforce the law of this country and our commonwealth, or we are we going to ignore them?" Carroll said.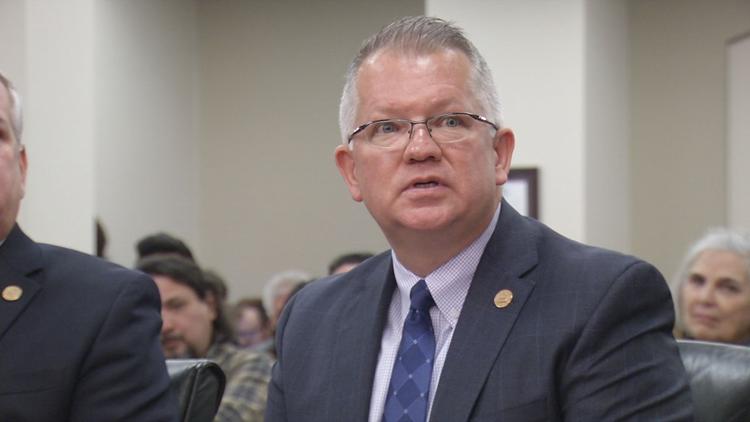 The bill does exempt public schools and social service agencies such as health departments, domestic violence shelters and rape crisis centers.
"It is not the intent, as is obvious by those we exempted from this bill, to prevent any person here illegally from requesting, from getting the help that they need," Carroll said. "There is a humane element to this bill."
But despite the assurances, opponents said the bill would lead to racial profiling, harassment and fear.
"It is hurtful because of what we go through," said Omar Salina-Chacon of the ACLU of Kentucky. "It is a bill based on debunked, dehumanized ideas concerning undocumented immigrants that will lead to the separation of families across the commonwealth."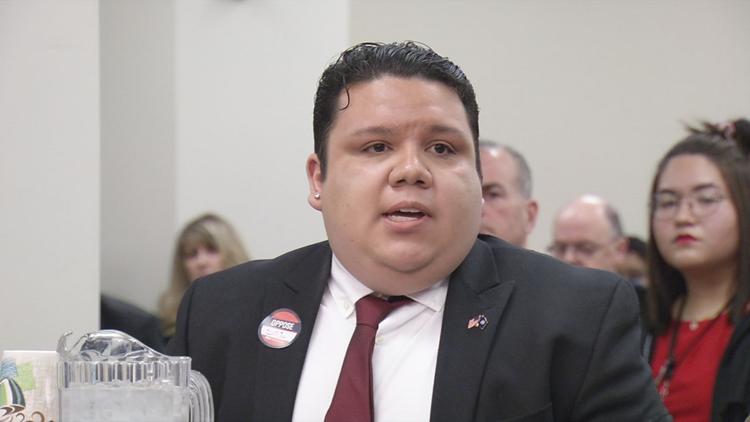 Others said the bill would make undocumented immigrants afraid to report crime.
"SB 1 will make us less safe," said Susan Montalvo-Gesser, director of Catholic Charities for the Diocese of Owensboro. "SB 1 is not who we are as Kentuckians."
But the committee voted 7-2, with one senator passing, to advance the bill to the Senate floor.
Carroll told reporters that the fears about the bill are based on misinformation.
"We are not going to go out, our law enforcement is not going to go out and start looking for folks that are in this country illegally to arrest them on immigration violations," he said. "That's the scare tactic that has been used to try to get this bill defeated."
Carroll said he is confident of passage in both the Senate and the House.
Copyright 2020 WDRB Media. All Rights Reserved.