FRANKFORT, Ky. (WDRB) -- A Kentucky Senate committee pushed forward a bill Thursday that would rebate taxpayers hundreds of dollars.
Sen. Chris McDaniel, R-Taylor Mill, presented his taxpayer relief measure, Senate bill 194. He said its intent is to battle inflation by managing the state's extra money.
If it is enacted, most Kentucky taxpayers would get $500 for individuals, and joint filers would get $1,000. 
"Check out your bottom line tax liability. And if you're single and your liability was north of $500, you can expect $500 back," McDaniel said. "If it was south of that, you can expect the amount of your liability back."
McDaniel said this money is coming from the State's anticipated extra $2 billion, not from the state's current $1.5 billion surplus.
McDaniel said SB 194 would not use up all of the $2 billion, estimating about $1 billion in rebates.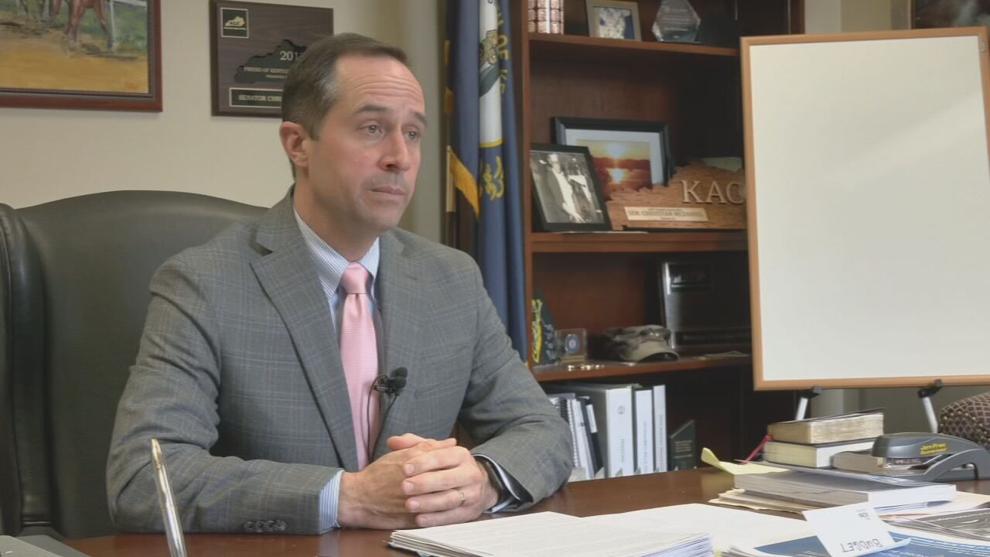 "We believe that one of the best ways to reinvest that is to send it back to the people who send it to us in the first place," he said.
The return would not apply to dependents, and the money could roll out as early as this summer. It would arrive to Kentucky taxpayers the same way they receive their tax returns.
Senate Minority Leader Morgan McGarvey, D-Louisville, said it's too early to tell if this type of roll out is feasible.
"I agree that people need relief, but we've got to make sure that we know how this fits in the context of the entire budget and the proposed tax reform they're doing, McGarvey said.
McGarvey said he'd prefer to see a temporary reduction in Kentucky's sales tax, as Gov. Andy Beshear proposed .
McDaniel said he's not against reducing the sales tax either and is taking it into consideration.
He said he expects this bill to get a vote on the Senate floor as early as next week.
Copyright 2022 WDRB Media. All Rights Reserved.