LOUISVILLE, Ky. (WDRB) -- Chaos at the Kentucky State Fair over the weekend is prompting leaders of Jeffersontown's Gaslight Festival to make security changes.
Kids under 18 will not be allowed at the festival past 7 p.m. on Friday and Saturday without an adult. The 50th Gaslight Festival in Jeffersontown is Sept. 8-15.
The move was prompted by what happened Saturday night at the Kentucky State Fair. Police say a group of teenagers set off fireworks and someone yelled "shooter," causing a stampede. At least one person was trampled, and she suffered a broken bone.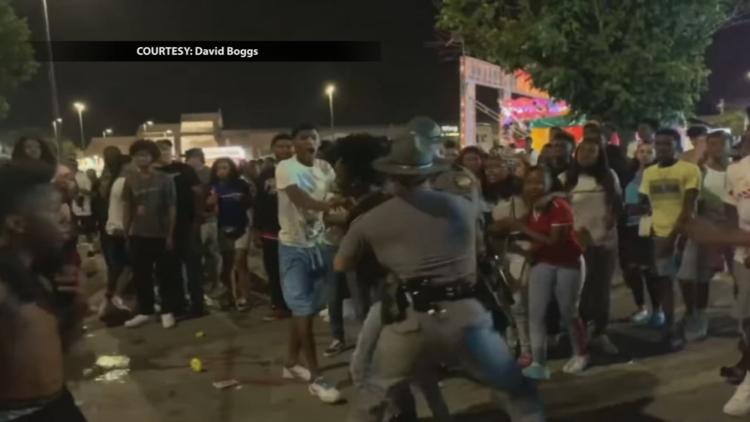 "All I wanted to do is have a good time, and now I have a broken foot," she said during an interview Sunday with WDRB News.
The Kentucky State Fair issued new rules immediately after the incident. Anyone younger than 18 years old must be with someone older than 21 years old past 6 p.m.
"We looked at what happened obviously at the Kentucky State Fair last weekend, and this is something we're going to give a try this year." Jeffersontown Police Department Lt. Col. Asst. Police Chief Steve Schmidt said. "We pride ourselves that it's a family event, and we want everyone to come out here and have fun."
Council Member Ray Perkins wrote on Facebook, in part, "It saddens me, but [I] believe it's for the best to maintain a family friendly / safe environment for everyone."
"You can't prevent everything, but as a police agency in the city of Jeffersontown, we have to be proactive," Schmidt said.
City leaders say the police department will have all hands on deck, and if you see something, say something.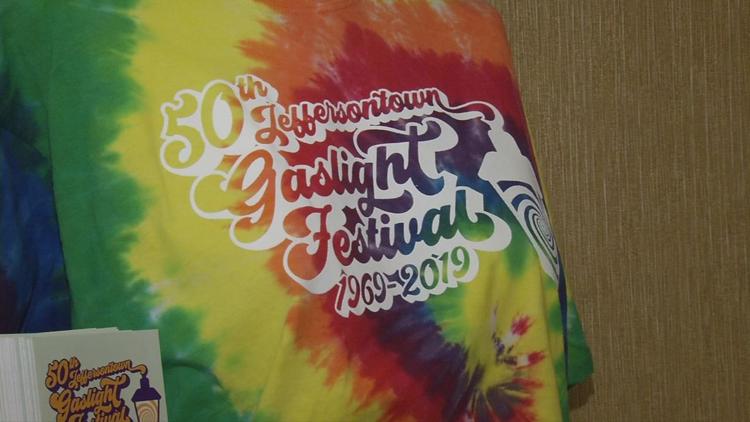 "We want to error on the side of safety," Jeffersontown Chamber of Commerce President John Cosby said. 
Related Stories:
Copyright 2019 WDRB Media. All Rights Reserved.