LOUISVILLE, Ky. (WDRB) -- The Kentucky State Fair's concert series was canceled on Thursday. The announcement devastated those who planned to perform at the fair, including country music star and Taylorsville native JD Shelburne.
Shelburne said he was blindsided by the announcement, having to watch the governor's press conference to learn his show had been canceled.
"That makes my 50th show I have lost this year. It's really heartbreaking," said Shelburne. "I've worked super hard to get where I'm at in my career to have all my gigs crushed."
Although fair participants will be allowed inside under special conditions, the concert series is a no-go. It's disappointing for thousands of fans and for the artists.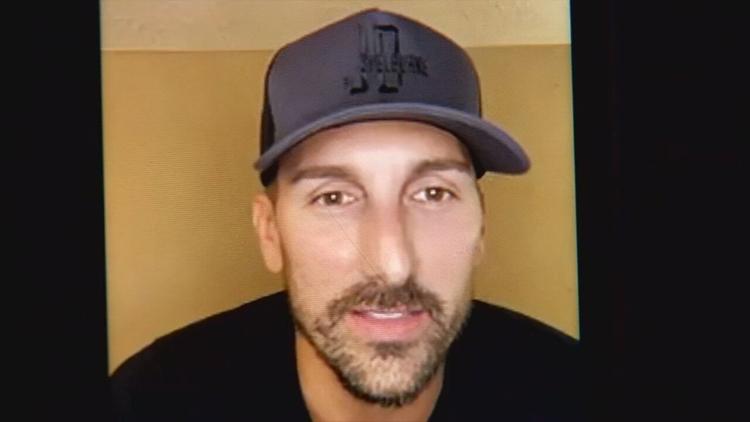 "I'm really frustrated that I lost the fair," Shelburne said. "I really thought that this show would go on as planned, dealing with (the fair's) plan of social distancing and the concert grounds being 5 acres."
COVID-19 has hit his career hard, and he expects to lose even more gigs as the pandemic continues.
"It's hard to believe I've lost that many shows," he said. "I can't tell you how long it takes to book that many shows, and to lose them all in just a series of three or four months."
Growing up in Taylorsville, Shelburne said attending the state fair was a family tradition.
"That's something about the fair I'll miss: the concerts and the doughnut burgers," he said with a laugh. "We just hope we can get back out and play real shows, because I feel like we're getting rusty sitting at home and not playing live."
Despite all of the tough news, he said he's trying to stay positive and hopes 2021 will be his year.
"I'm going to miss the fair; going to miss the fans," he said. "But you know, it'll come back. It'll all come back stronger."
Instead of being on tour, Shelburne said he's been thankful to spend more time with his wife this summer. They are excited to welcome their first child next month.
Copyright 2020 WDRB Media. All Rights Reserved.