ELIZABETHTOWN, Ky. (WDRB) -- Kentucky State Police will soon do more than arrest people suspected of committing crimes.
KSP is launching a new program designed to help those affected by crime. All sixteen state police posts will be hiring victim advocates.
"Our troopers do a great job of doing the investigation and arresting the perpetrator, but we sometimes don't do a great job of keeping that victim informed," KSP Commissioner Rick Sanders said.
KSP opens more than 8,000 criminal cases every year. Sanders said the advocates will help the victims of those crimes navigate the system.
"We hope that the victims will feel like we care and that we're going to shelter them through the criminal justice process," Sanders said.
The new positions are being paid for with a $2.5 million grant from the U.S. Justice Department and $632,000 in state funds.
"This program is going to ensure that victim services are available across the varied state," Katharine Sullivan of the U.S. Justice Department said during a news conference at the KSP post in Elizabethtown.
The grant runs out in about 18 months, but Gov. Matt Bevin said he will find the money to continue the program.
"Trust me. Out of $12-plus billion, we'll find a couple of million dollars to do what's right," Bevin said  
Shonna Sheckles, who has been an advocate for domestic violence victims for 19 years, said she's concerned that tight state dollars are being used to duplicate what is already being done.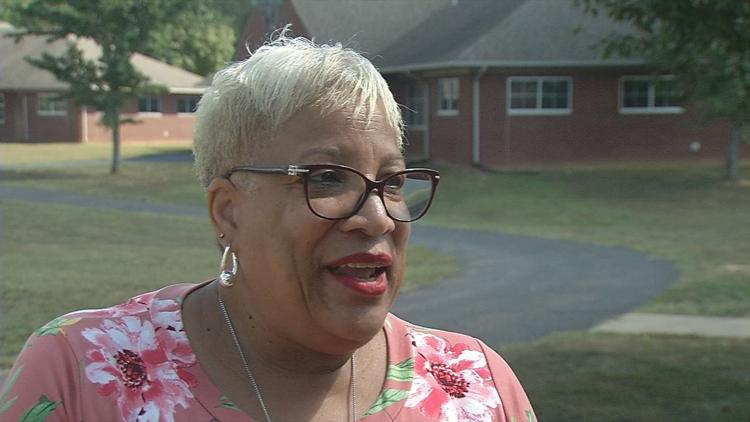 "I don't understand, actually, how this is going to really work," she said. "Why not reach out to the victim advocates in the posts areas to see what we could do together instead of bringing someone else on?"
Kentucky Attorney General Andy Beshear also has a victim advocacy office.
In a statement, a spokesman said:
"To better assist victims of every crime, the Office of the Attorney General, through its Office of Victim Advocacy, has long supported victim advocates being in every law enforcement and prosecutor's office in the state."   
Sanders said his advocates will cooperate with existing agencies but will have the advantage of working closely with state police troopers.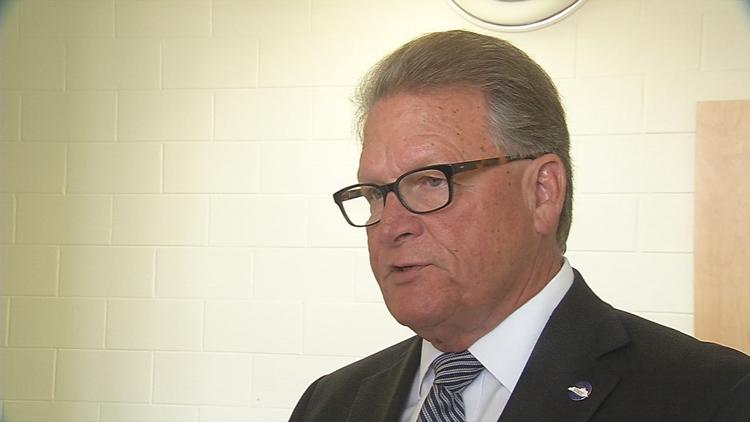 "I think this is unique in that the victims advocate is there from start to finish," Sanders said.
Sheckles said, despite her questions, she wants to help make the program work for victims.
"It's about the victim," she said. "So we need to do the best together that we can for them."
KSP has already begun hiring the social workers. The program will officially launch in October.
Copyright 2019 WDRB Media. All Rights Reserved.