LOUISVILLE, Ky. (WDRB) -- That transition back into civilian life isn't always an easy one. 
Jeremy Harrell served his country nine years, a portion of which as a sergeant in the United States Army. But once he returned to civilian life, it took him eight years to ask for help.
"I had my own struggles coming back home from Iraq," Harrell said. "The military is really good at training you to go and do certain things, but they're not real good at training you to come back."
Now, he's asking his fellow veterans to accept his help and not wait as long as he did. About two years ago, Harrell started the Veteran's Club.
He held his first class Monday at the Volunteers of America Men's Recovery Center to help veterans dealing with substance abuse. The curriculum lasts 14 weeks.
"I"m trying to empower these guys to learn how to overcome these addictions and learn how to recover and get through PTSD and these life-altering events," Harrell said.
The first class dealt with character. Others will talk about discipline, marriage, money and more.
Harrell said asking for help in the military is stigmatized. That's why many don't and why some veterans begin to self-medicate to numb the pain, whether that pain be physical or emotional.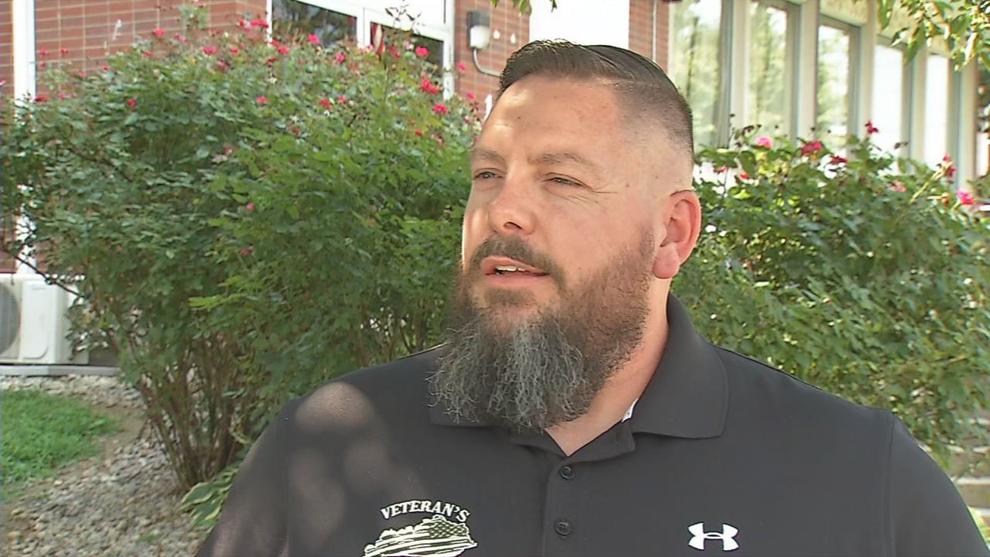 "They feel like someone cares about them," he said. "I think that's the first step for them to heal through addiction or combat trauma. Whatever that looks like is to know, 'Hey, there's people out there who really care about me getting better.'"
He wants them to know they deserve to live a life they fought for.
Harrell also encourages veterans to join the private Facebook group "Veteran's Club-Kentucky." It's solely made up of veterans.
"Where we can talk to each other," he said. "Seventeen-hundred veterans can talk to each other at any given moment."
The topics include anything from just needing a plumber to more serious subjects like suicide.
"I want to create a community within a community of veterans who take care of each other like we did when we were serving together," Harrell said.
Copyright 2019 WDRB Media. All Rights Reserved.