LOUISVILLE, Ky. (WDRB) -- Officials say Kentucky is cracking down on credit card skimmers.
During a Monday morning news conference, Kentucky Agriculture Commissioner Ryan Quarles provided tips on how the public can spot and avoid skimmers.
Credit card skimmers can hide in plain sight right on the outside of a gas pump. In other cases, thieves can install them in the interior of a pump where they are not visible.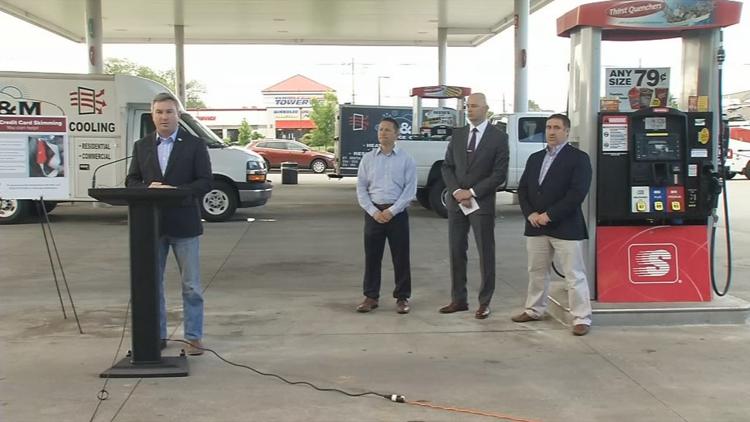 Telltale signs of a possible card skimmer include loose card readers or broken locks.
Every year, a team inspects 60,000 gas pumps across the state. Their primary job is to inspect the fuel itself, but they also look for card skimmers.
Last year, 10 skimmers were found across the state. This year, there have only been two. While that may not sound like much, every victim who is affected loses an average of $1,100.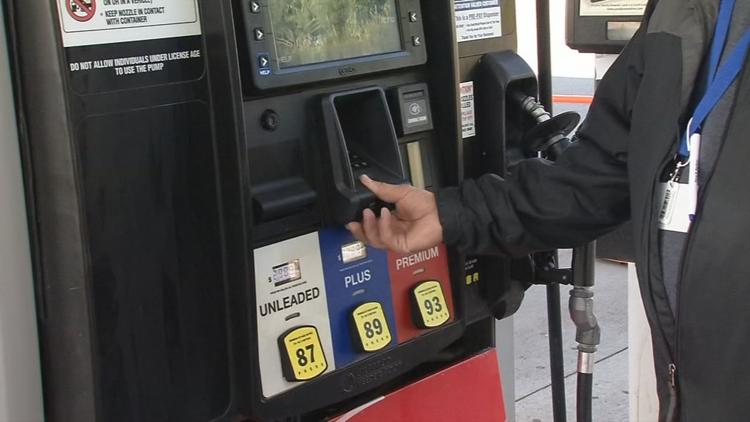 Quarles says the state is vulnerable because of its heavily traveled roads.
"Kentucky continues to be a top state for those seeking to steal credit card identity because of the three interstates that traverse Kentucky," he said. "And because of that, this year, now more than ever, the Kentucky Department of Agriculture continues to be aggressive, be on the lookout, and will not tolerate criminal behavior at the gas pumps."
In 2017, the department says eight people went to prison after stealing and selling information from 7,000 credit card thefts.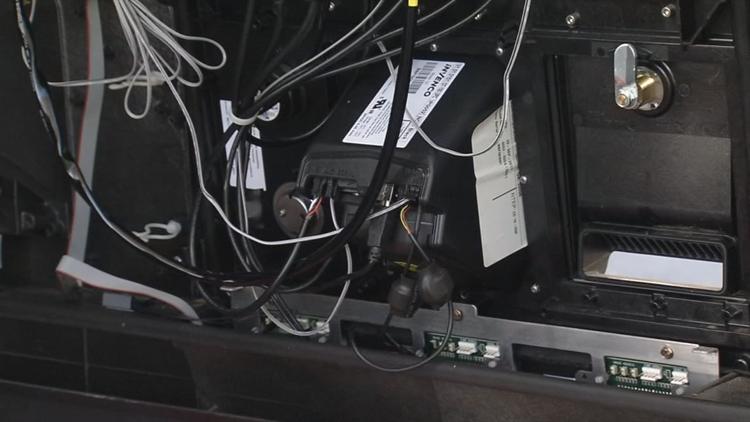 When a pump is examined, the inspector adds a sticker to verify that it is safe to use -- but drivers should still keep an eye out for anything on the pump that seems unusual.  
If anything is spotted, the driver should tell a gas station employee.
Copyright 2019 by WDRB Media. All rights reserved.