LOUISVILLE, Ky. (WDRB) -- Kentucky's new COVID-19 infections remain near a record high, and health officials warned that unless cases go down, more hospitalizations and deaths would follow.
Gov. Andy Beshear reported 2,398 new cases Wednesday, though that number was skewed by 1,472 backlogged cases from Fayette County.
Excluding those cases, the state reported 926 new infections Wednesday, the third-highest for a Wednesday since the pandemic began.
At this point in the week, the state is 205 infections ahead of last week, which produced a record high 6,158 cases. That's almost as many cases in one week as the state recorded in all of June.
Beshear also reported another five COVID-19-related deaths, bringing the state's total death toll since the pandemic began to 1,223.
The state's positivity rate, or the share of tests that come back positive, fell slightly, to 4.21%.
Health Commissioner Dr. Steven Stack warned that even with Kentucky's lower-than-average mortality rate, a higher number of cases will mean more hospitalizations, more people in intensive care and more people dying.
Beshear and Stack urged Kentuckians to adhere to the guidance, including wearing masks, staying at least 6 feet apart, practicing good hand hygiene and avoiding large gatherings.
Indiana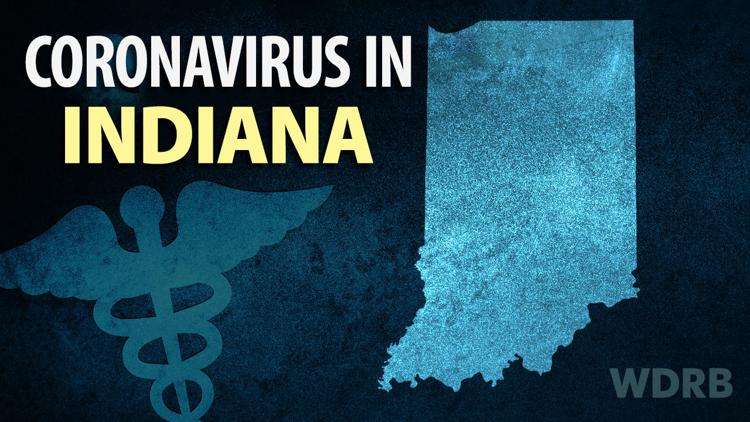 Indiana reported 1,302 new cases of COVID-19 on Wednesday, bringing the state's total number of known infections since the pandemic began to 128,227.
Indiana's seven-day coronavirus positivity rate is 9%, according to the Indiana State Department of Health, and its total positivity rate is 8.9%.
Statewide, 2.2 million Indiana residents have been tested for COVID, which includes people who have been tested more than once. State officials said that many of those tested have been school-aged children.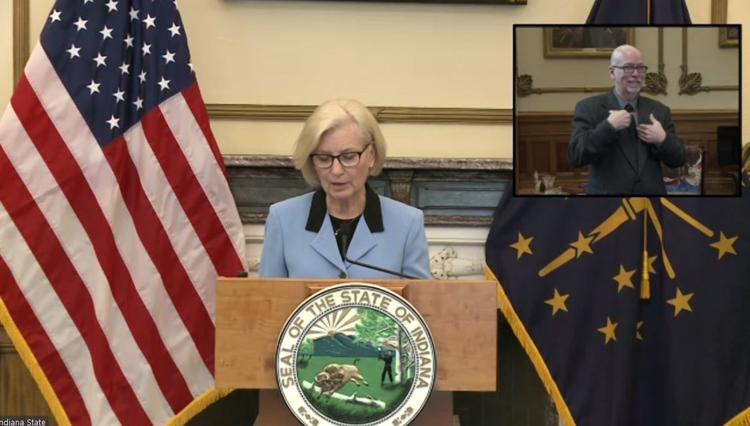 "We continue to see the largest percentage of student cases in those ages from 10 to 19," said Dr. Kristina Box, Indiana's state health commissioner. "Our team is working with schools with technical issues or who haven't yet reported to ensure we can get them access to the portal and remove any barriers to providing this information."
Although Indiana is in Stage 5 of its reopening plan, Box reminded residents that they are required to wear masks and practice social distancing while out in public. 
ISDH said 17 more people have died after testing positive for COVID-19, bringing the total number of deaths to 3,500.
To find testing locations, visit www.coronavirus.in.gov and click on the COVID-19 testing information tab. More than 200 locations are available in Indiana.
Copyright 2020 WDRB Media. All Rights Reserved.